Port Blair Guru's tips
Picture history, culture and nature all coming together in one place. That's Port Blair; modern but at the same time old-world. Home to the historical Cellular Jail, Port Blair is an exciting place for a leisure getaway. Read more
Travelguru Picks
Best Hotels in Port Blair picked by Travelguru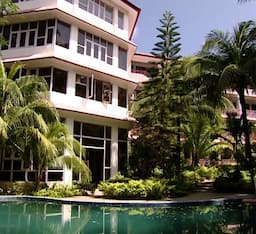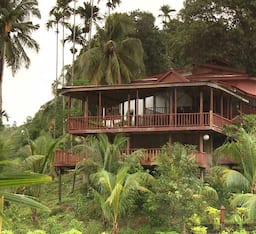 Coral Cove
--none--,
Port Blair
Rs. 17,841


Rs. 12,912


Per Room Per Night
Save 30% on each night
Best by Guest Rating
Find best Port Blair Hotels by guest rating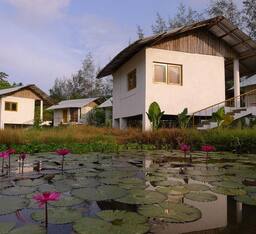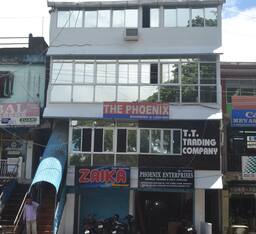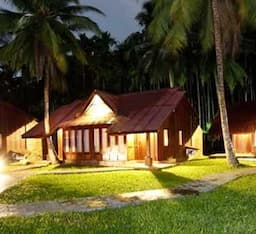 Best by Price
Find best Port Blair Hotels by price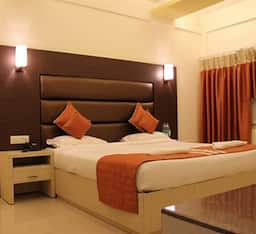 UK Nest
Port Blair
Rs. 649


Per Room Per Night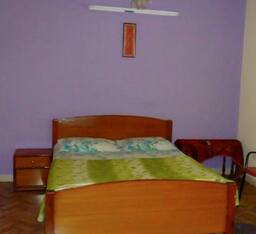 Port Blair, India
The capital of Andaman and Nicobar Islands, Port Blair is an exotic travel destination for those looking for some fun times. Filled with sightseeing options that will delight the most passionate traveller, Port Blair will amuse as well as amaze you. Tons of the top hotels in Port Blair are scattered around these tourist attractions. All of these Port Blair hotels offer the best in hospitality and are some of the best hotels in India. If you are looking for a more economical stay, then there are several options in budget hotels in Port Blair, too. Make sure you taste the out-of-the-world cuisine of this beach town, especially the seafood. Lots of 5 star hotels in Port Blair feature restaurants that specialise in the local cuisine. If you want a luxurious but at the same time reasonably-priced stay, check out the various lovely 3 star hotels in Port Blair. Port Blair is a mishmash of the old-world and the new. It is a melting pot of people from different cultures, and a mixture of Tamilians, Bengalis, Telugus, Nicobarese and Burmese make Port Blair a fascinating place to sightsee. The most popular and important tourist points of interest in Port Blair are the Cellular Jail National Memorial, Anthropological Museum, Chatham Saw Mill, Corbyn's Cove and Samudrika Marine Museum. The beaches in Port Blair are some of the most beautiful in the country and make for excellent picnic spots. Don't forget to take a leisurely evening stroll along the seashore and let your worries wash away! There are several hotels in Port Blair that are sure to catch your fancy. These Port Blair hotels feature beautifully done up rooms and a hospitable staff that will make your holiday special. Make sure to look up the internet for Port Blair hotel reviews and Port Blair hotel prices and you are sure to find some nice deals and discounts on the hotel of your choice. Make Travelguru your travel partner and book your stay in one of the fabulous hotels in Port Blair and enjoy your trip!