Pay by Cash is Back!
Cash pick up at your door step now available in select cities.
Tirupati Guru's tips
Mainly visited by religious pilgrims, you can visit the number of temples that scattered across the city, most notable the Venkateswara Temple. Outside of the city, there are a number of treks you can take part in. Read more
Travelguru Picks
Best Hotels in Tirupati picked by Travelguru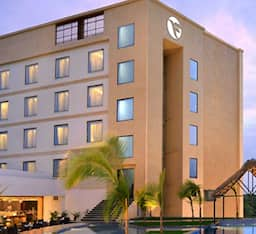 Save 25% on each night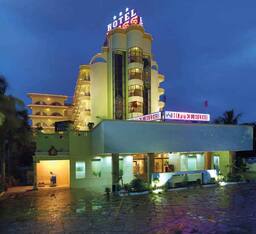 Best by Guest Rating
Find best Tirupati Hotels by guest rating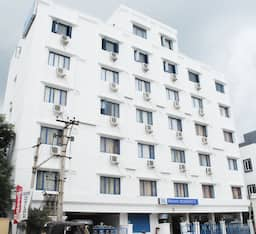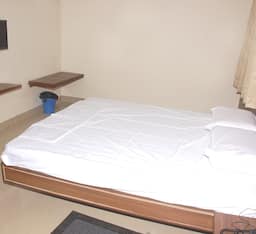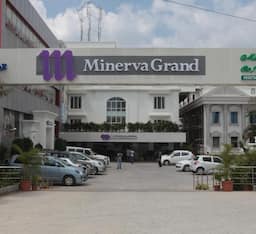 Best by Price
Find best Tirupati Hotels by price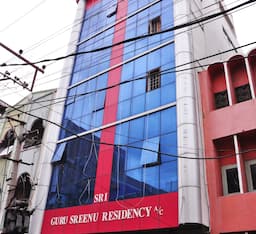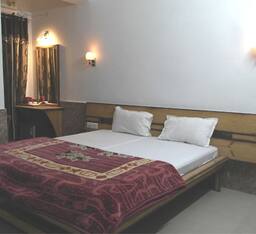 Tirupati, India
One of the most gorgeous cities in South India, Tirupati is known the world over for its fabulous temples. It is also one of the most visited religious destinations in India and flaunts a charming culture that will leave you in awe. The hotels in Tirupati are beautiful properties that feature the best when it comes to well-furnished rooms and quality service. You will find some of the top hotels in India in Tirupati and the 3 star and 5 star hotels in Tirupati are quite wonderful. But if you want to save some money and go for an economical stay, do check out the nice budget and cheap hotels in Tirupati which though affordable are still quite lovely. The staff in all Tirupati hotels is amicable and extremely helpful. There is a lot to see in Tirupati and if you are religious or spiritual, this is the perfect holiday destination for you. When in Tirupati, don't forget to gorge on some authentic South Indian food and take back some local goodies. One of the most important temples in Tirupati is the Venkateswara Swamy temple, visited by countless devotees every day. Other important religious places in Tirupati are Srikalahasti, Kanipakam, Sri Govindarajaswami Temple and Sri Vari Museum. Besides temples, Tirupati is also rich in natural beauty, with lush greenery and hills surrounding it. Take some time out from all the sightseeing and temple visits to just relax and be one with nature in Tirupati's fresh air. You can go and check out the Talakona Waterfalls, TTD Gardens, Deer Park and other places that are famous for their natural beauty. There are countless hotels in Tirupati scattered around these major points of interest. These hotels offer the best in comfort ensuring your trip to Tirupati is absolutely relaxing. Book hotels in Tirupati only after reading a few Tirupati hotel reviews online and comparing Tirupati hotel prices on various websites. For a grand Tirupati trip, make sure you book a Tirupati hotel through Travelguru that suits all your travel needs.