Pay by Cash is Back!
Cash pick up at your door step now available in select cities.
Daman Guru's tips
For a taste of Portuguese colonial architecture and a rich culture, you must visit Daman. Surrounded by Valsad in Gujarat and the Arabian Sea, Daman is one of the most visited tourist destinations in India. Read more
Travelguru Picks
Best Hotels in Daman picked by Travelguru
Save 2% on each night
Book now and save 10% on each night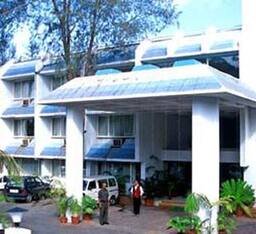 Book now and save 6% on each night
Best by Guest Rating
Find best Daman Hotels by guest rating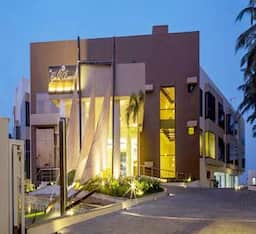 Book now and save 3% on each night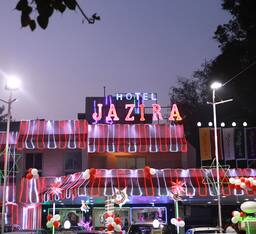 Book now and save 21% on each night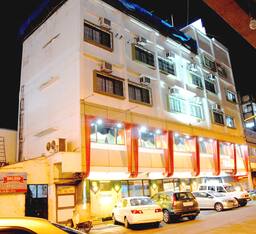 Best by Price
Find best Daman Hotels by price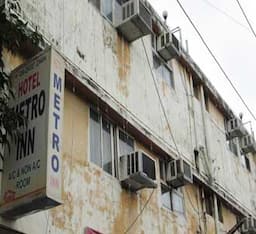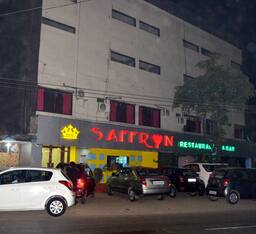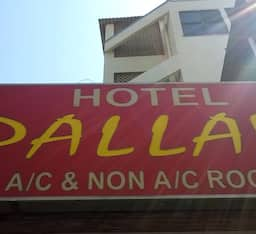 Daman, India
This resort town has the charm of old-world Portuguese churches and forts, making it a historically rich destination. Anyone who wants to experience the vintage aura of times gone by, a visit to Daman will satiate your curiosity. There are some top hotels in Daman that are some of the best in India, and even a few budget and cheap hotels that make Daman suitable for all travellers. There are also a few 3 star hotels in Daman that are great for a luxurious and relaxing stay. For those who want to experience some good times by the beach with their family and friends, Daman is the perfect getaway for them, too. This chilled out place is a haven for those seeking an escape from the daily grind and hustle-bustle of city life. One thing you must try out at Daman is the exquisite seafood available in most restaurants here. This beach destinations is a great spot for foodies, especially those who love fish! Add the charming Daman hotels in the mix and you will have yourself a restful holiday! Lovely beaches, a laid-back atmosphere and some fresh air is what a trip to Daman promises you. Add to it the absolutely endearing quaint ambience of the town and you'll surely fall in love with the place. Several hotels in Daman understand the need of their guests for utter peace and quiet. Choose wisely from these hotels in Daman and make your trip a sure success. Check out if your Daman hotel offers all the basic necessities like room service, hot/cold water, laundry service, etc that you will need while travelling. Also, an important thing to look out for are the hotel deals some of these Daman hotels offer. There's nothing wrong in trying to save some money while you're travelling! Don't forget to look up Daman hotel prices and hotel reviews so you know the perfect hotel to book which suits all your travel needs. So the next time you're planning a getaway, think of Daman and think of Travelguru to book one of the lovely hotels in Daman for the best hotel deals and discounts!
Nearby Places of Interest :
Hotels with Amenities in Daman: