Pay by Cash is Back!
Cash pick up at your door step now available in select cities.
Goa Guru's tips
Cyrus
The region becomes lush with greenery during the rains and exploring Goa on bikes is the best way to enjoy it. However, most hotels in Goa are almost always filled no matter what the season! Read more
Travelguru Picks
Best Hotels in Goa picked by Travelguru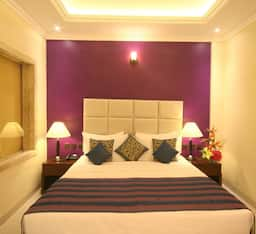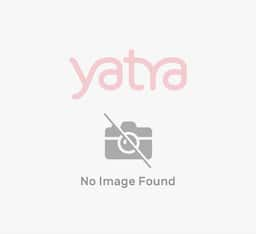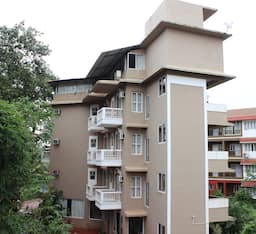 Best by Guest Rating
Find best Goa Hotels by guest rating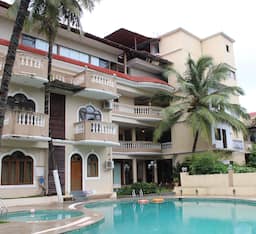 Save 45% on each night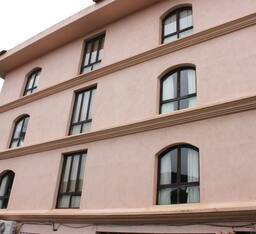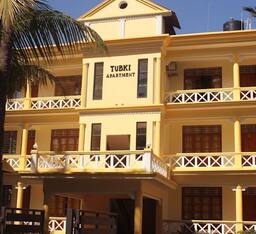 Save 2% on each night
Best by Price
Find best Goa Hotels by price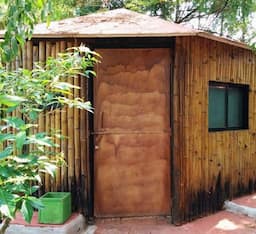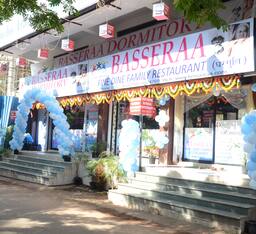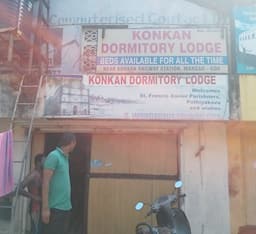 Goa, India
They say, Goa is the place to be if you are young, wild and want to have some fun. But it is also true that Goa is the place to be for everyone with a sense of adventure, a fondness for the sea and a desire to lie back and relax. So, it doesn't matter if you are visiting Goa with a bunch of friends or with family, or you are simply going solo, Goa will always welcome you with open arms and a slow-paced charm that will take you unawares. A few days in Goa away from your busy schedules and fast city life will show you just what you've been missing out on. Gorgeous sun-kissed beaches that go on forever, the sun beating down on the crystal waves of the sea, people young and old frolicking or just relaxing under beach umbrellas and an intoxicating aroma of authentic Goan food wafting out of the countless shacks... this is the picture that greets you on all Goan beaches. Even the budget hotels in Goa understand that their patrons just want to relax and have a good time. This is why many Goa hotels believe in giving their guests the ultimate Goan experience. Private beaches, cosy shack like in-house restaurants, swimming pools, spa treatments, complete with delightful hotel deals - you name it and most hotels in Goa have it. This very idea, that Goa offers you the best in comfort and relaxation, is what pulls visitors to this beautiful sunny place. But if you're thinking Goa only has this to offer, you couldn't be more wrong. Parties, adventure sports, tourist attractions, shopping, flea markets, cultural and religious hotspots... Goa has all this and much more! Plus, booking also gets quick and easy what with the tons of hotels in Goa offering countless hotel deals surrounding many of these attractions. You will find innumerable 3 star hotels in Goa and 5 star hotels in Goa, too, that will ensure that you have a wonderful trip. So if you want to visit Goa, check out Goa hotel prices and read some Goa hotel reviews on Travelguru and make your Goa hotels booking online!