Pay by Cash is Back!
Cash pick up at your door step now available in select cities.
Ahmedabad Guru's tips
Ahmedabad was chosen as the best city to live in India by a popular newspaper. This city in Gujarat is the 5th largest city in India and there are a number of gorgeous hotels in Ahmedabad to make your trip here enjoyable. Read more
Travelguru Picks
Best Hotels in Ahmedabad picked by Travelguru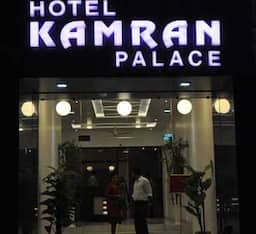 Save 5% on each night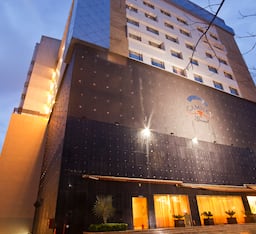 Book now and save 27% on each night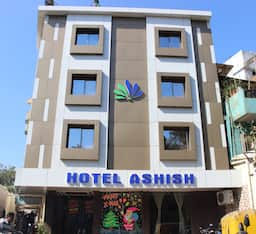 Best by Guest Rating
Find best Ahmedabad Hotels by guest rating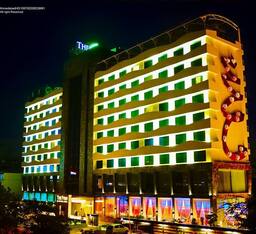 Book before 5 days and save 10% on each night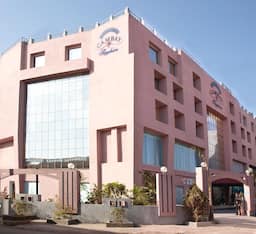 Save 34% on each night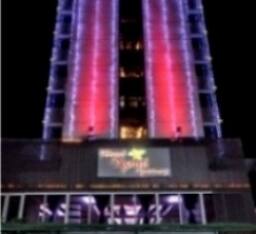 Best by Price
Find best Ahmedabad Hotels by price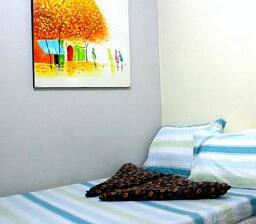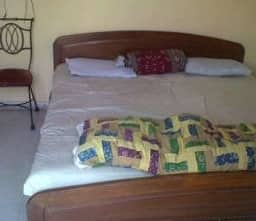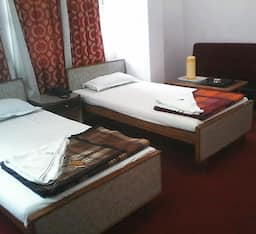 Ahmedabad, India
Also known as Amdavad, Ahmedabad is a major metropolis in the bustling state of Gujarat. Featuring state-of-the-art architecture, transport and education, this lively city is a usual go-to place for business travellers and holiday-makers alike. If you are looking to spend your Ahmedabad trip in a luxurious hotel, book a stay in one of the top hotels in Ahmedabad. These hotels offer the best in luxury and are on par with the top hotels in the world. This is a city of numerous museums, lavish restaurants and fabulous markets, making it a must-visit for everyone who wants a change of scene and culture. Speaking of culture, you will witness a richness and opulence of it here that other cities lack. Thanks to the dynamic Gujaratis, Ahmedabad flaunts a culture and way of life that is self-motivated, friendly and accommodating. The hotels in Ahmedabad are also extremely accommodating. The city basically follows the principle of being hospitable and friendly to anyone who visits, so this is one characteristic that you will find wherever you go in Ahmedabad. Ahmedabad is filled with places of cultural and commercial interest, so you will have a lot to see and do on your trip here. Many Ahmedabad hotels are located in strategic parts of the city and you will find several surround places of interest. This makes the hotels in Ahmedabad extremely comfortable and convenient. Some of the must-visit spots in Ahmedabad are Calico Museum of Textiles, Sabarmati Ashram, Jama Masjid, Kankaria Lake, Bhadra Fort, Swaminarayan Temple, and several other attractions. Try to book one of the top hotels in Ahmedabad that are close to these attractions as you want to make it easy for yourself to travel to and from the hotel. Most of the 3 star and 5 star hotels in Ahmedabad are extremely luxurious and welcoming. Next time you're looking to book a hotel in Ahmedabad, check out the Ahmedabad hotel reviews and hotel prices and book it through Travelguru for tons of hotel deals and discounts.