Pay by Cash is Back!
Cash pick up at your door step now available in select cities.
Super Saver deals on Usmanpura Hotels
Usmanpura, Ahmedabad
Usmanpura is a centrally located hub that accommodates many travellers throughout the year. You can choose to travel by private cabs or public transport when staying at Usmanpura, however remember all the places are closely located. Read more
Travelguru Picks
Best Hotels in Usmanpura picked by Travelguru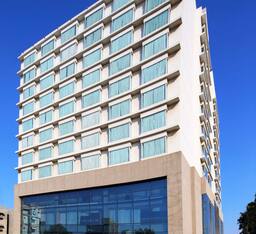 Save 10% on each night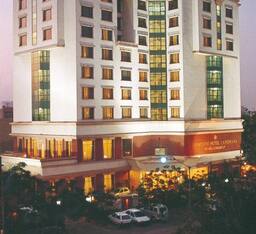 Book before 8 days and save 15% on each night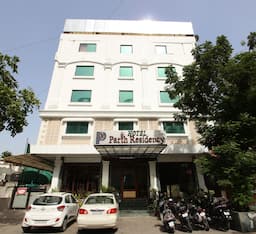 Best by Guest Rating
Find best Usmanpura Hotels by guest rating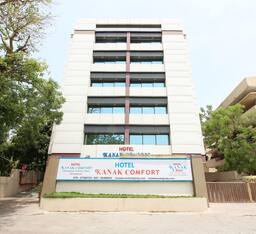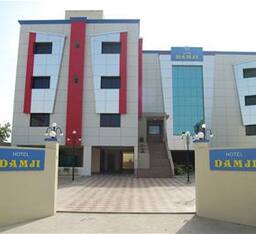 Usmanpura, Ahmedabad
A popular suburb nestled on the bank of River Sabarmati, Usmanpura is a quiet and quaint residential area which has been the talk of the town for years in Ahmedabad. Usmanpura is a revered cultural landmark of the country as it houses the Darpan Academy, run by Malika Sarabhai who is a partisan and promoter of Indian classical dance. This popular residential area has a mosque and a garden in the vicinity. Both these places remain swamped with people throughout the day. There are many residential societies and complexes in Darpan Academy, however you can also choose to stay in the 5 star hotels in the neighbourhood. These hotels are randomly placed in order to make Darpan Academy, easily accessible and convenient. The International airport and the railway station are located nearby thus travelling to other parts of the country is not an issue.