Pay by Cash is Back!
Cash pick up at your door step now available in select cities.
Super Saver deals on Dwarka Hotels
Dwarka Guru's tips
The spirituality that is attached keeps the traveler enchanted with Dwarka. Nature has also added many charms to Dwarka. Its golden beaches & pristine waters make Dwarka an even more spectacular destination. Read more
Travelguru Picks
Best Hotels in Dwarka picked by Travelguru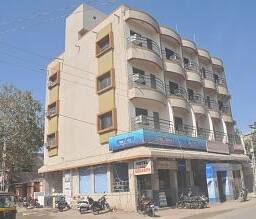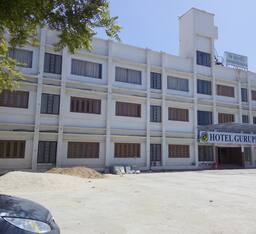 Best by Guest Rating
Find best Dwarka Hotels by guest rating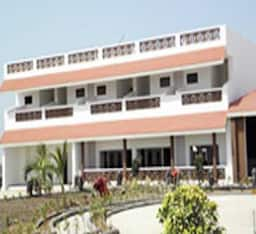 Book now and save 14.3% on each night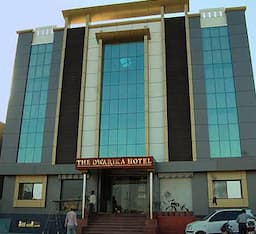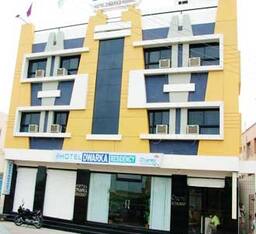 Best by Price
Find best Dwarka Hotels by price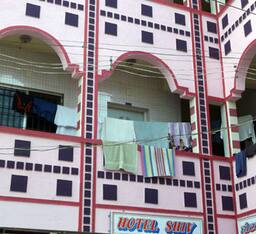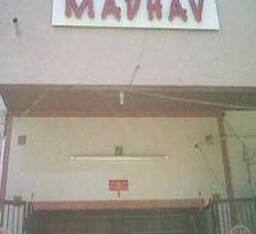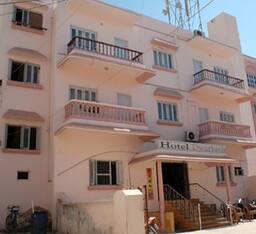 Dwarka, India
Known in mythology as the kingdom of Lord Krishna, Dwarka is highly revered by all Hindus, particularly Krishna followers. Elaborately carved temples with enchanting designs and ancient architectural marvels make Dwarka a must visit destination. Dwarka offers tranquil and peace to all visitors who come looking for the very Dwarka attracts huge number throughout the year. A bevy of lovely temples that display breath takingdesigns and marvelous architecture gathers visitors who can make their stay at Dwarka hotels. These lovely shrines reveal the Lord Krishna's invigorating experience to all. Legend has it that after the death of Krishna, Dwarka city submerged in the water, devastating the entire Yadava clan. Recent excavations have proved the existence of well-planned cities on the shores of the river Gomati, which testifies this legendary belief.Guests can browse around all that Dwarka has to offer while they stay at a comfy hotel in Dwarka Apart from the tranquil ambiance of the holy shrines, Dwarka offers some of the appealing beaches, with crystal clear waters. Book your reservations online at Travel guru ensuring the best deals at travel and accommodation services at a Dwarka hotel of your choice.
Nearby Places of Interest :
Hotels with Amenities in Dwarka: