Pay by Cash is Back!
Cash pick up at your door step now available in select cities.
Sector 14, Gurgaon
Public transport is easily available in Sector 14 therefore you need not hire a private cab to explore this commercial district of Gurgaon. Read more
Travelguru Picks
Best Hotels in Sector 14 picked by Travelguru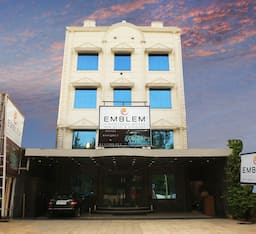 Save 30% on each night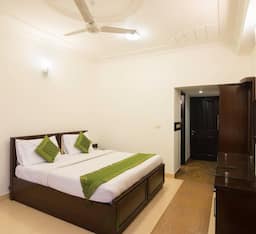 Save 40% on Sun, Mon, Tue, Wed, Thu, Fri and Sat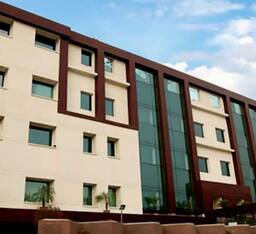 Book now and save 25% on each night
Best by Guest Rating
Find best Sector 14 Hotels by guest rating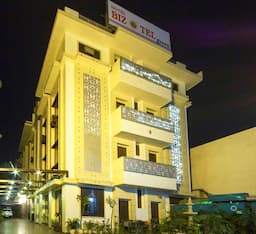 Save 13% on Sun, Mon, Tue, Wed, Thu, Fri and Sat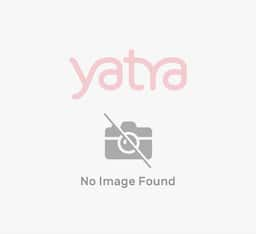 Best by Price
Find best Sector 14 Hotels by price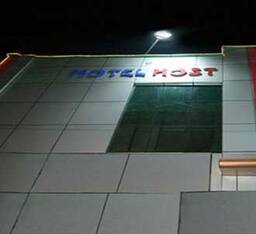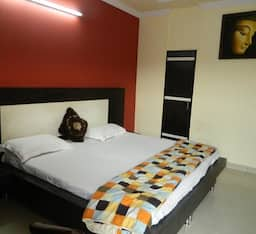 Sector 14, Gurgaon
A well lit up commercial sector of Gurgaon, Sector 14 is a well planned neighbourhood which beholds perfection. This neighbourhood is located close to the International Airport and the train station thus you need not worry about travelling to and fro to other places within the country and abroad. This particular place is a residential area therefore it is peaceful and not over crowded. Ensuring you a tranquil ambience and atmosphere, Sector 14 has an incomparable aura. The busy city life does not ruin the calm of Sector 14. You can choose to stay in the lavish condos and penthouses in the vicinity or stay in the 5 and 4 star hotels located randomly in order to make this place well connected. You can find auto rickshaws at all the junctions located in Sector 14. Shopping malls and arcades are situated close by thus you need worry about travelling faraway to buy essentials. The fine restaurants and local eateries will make your stay in Sector 14 worthwhile.