Pay by Cash is Back!
Cash pick up at your door step now available in select cities.
Palampur Guru's tips
There are a few hotels in Palampur & resorts in Palampur that suit the needs & preferences of almost all types of tourists. There are star hotels in Palampur & luxury resorts in Palampur for those who like to stay in opulence Read more
Travelguru Picks
Best Hotels in Palampur picked by Travelguru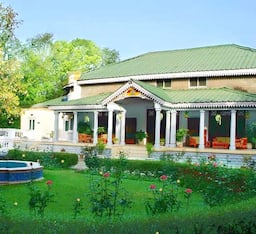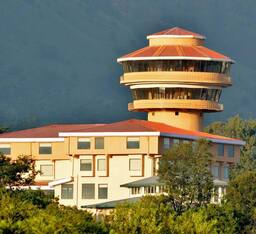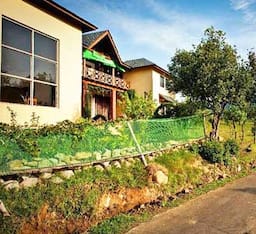 Best by Guest Rating
Find best Palampur Hotels by guest rating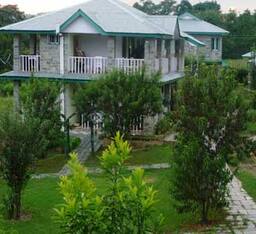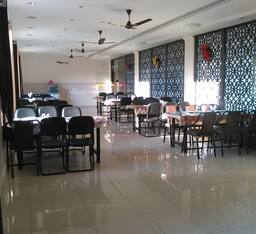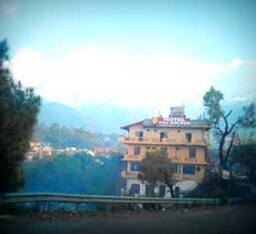 Best by Price
Find best Palampur Hotels by price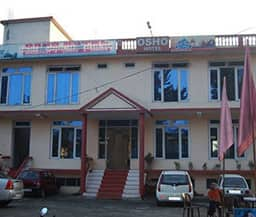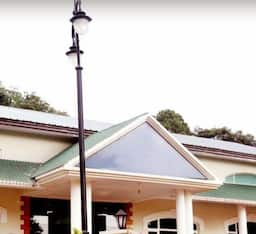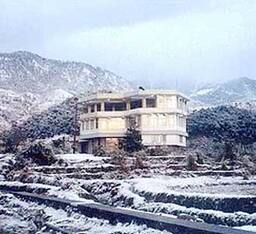 Palampur, India
A hilly resort with an enveloping calm and quiet, Palampur is always an enchanting destination. Known for its tea plantations and tranquil ambience, Palampur has always been an enchanter for tourists. Nestling in the Dhauladhar Ranges of the Kangra Valley Palampur is pretty with innumerable streams and rivulets and deep woods. The colonial houses and winding streets give Palampur an old-world charm too. The best way to enjoy the pristine beauty of Palampur is to take a stroll along the cobbled pathways and the lush plantations. Palampur is also a great place for adventure lovers and has a lot of gliding and trekking options.