Pay by Cash is Back!
Cash pick up at your door step now available in select cities.
Gulmarg Guru's tips
As people from all walks of life visit this place, hotels are spread across a wide range too. The cheap hotels serve the needs of the budget minded travelers while the luxury resorts serve the needs of the opulence lovers. Read more
Travelguru Picks
Best Hotels in Gulmarg picked by Travelguru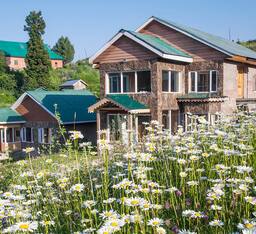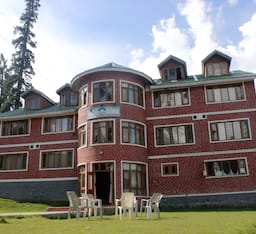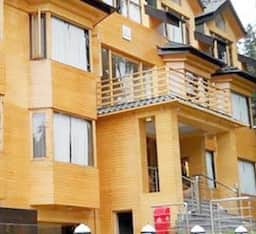 Best by Guest Rating
Find best Gulmarg Hotels by guest rating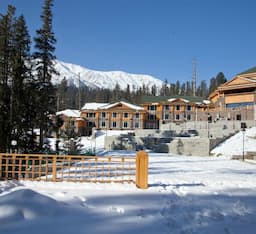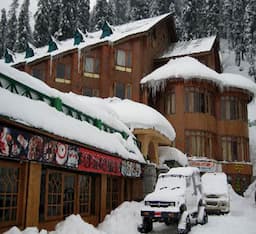 Best by Price
Find best Gulmarg Hotels by price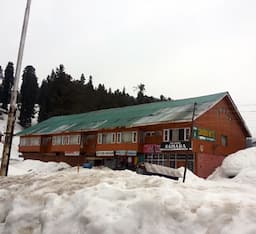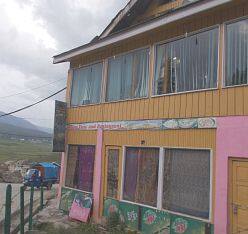 Gulmarg, India
Secluded among the serenity of the Himalayan glaciers, Gulmarg which literally means a meadow of flowers with its stunning peaks, verdant greenery, lovely surroundings, multi-hued meadows and pristine lakes has made itself an ideal getaway hotspot for many nearby and far. Gulmarg continues to charm travelers from all walks of life. Gulmarg seduces many with its panoramic views of beautiful landscapes and beautiful gardens with array of flowers and fragrance. This is one of the best ski resorts in India as it gets heavy snowfall, especially during winter. Gulmarg possesses some of the highest ski slopes in India, in which visitors can indulge in some snow sports while they make their stay at a hotel in Gulmarg. This hill station guarantees serenity and tranquil atmosphere to all who come looking for the same. Gulmarg is also equipped with the longest and highest cable car project in Asia. Guests can have a memorable ride and while they make their stay at Gulmarg hotels. Gulmarg is spotted as one of the potential location for 2010 Winter Commonwealth games. Book your reservations online at Travel guru, ensuring yourself with the best deals at travel and accommodation services.