Pay by Cash is Back!
Cash pick up at your door step now available in select cities.
Super Saver deals on Leh Hotels
Leh Guru's tips
Accommodation should not be a problem in Leh. There are a good number of resorts in Leh and hotels in Leh. These resorts and hotels in Leh spread across a wide range and cater to the needs of a wide variety of travelers. Read more
Travelguru Picks
Best Hotels in Leh picked by Travelguru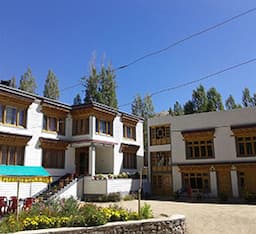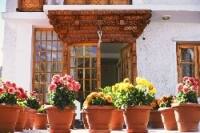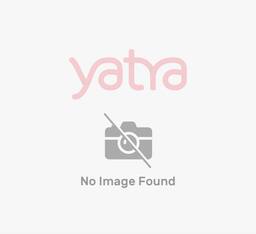 Best by Guest Rating
Find best Leh Hotels by guest rating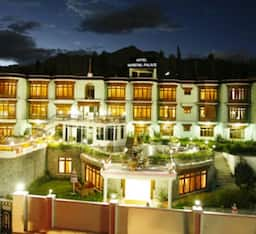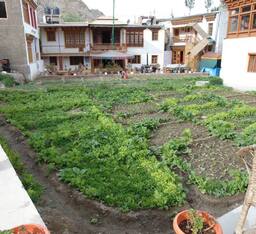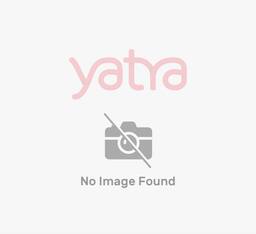 Best by Price
Find best Leh Hotels by price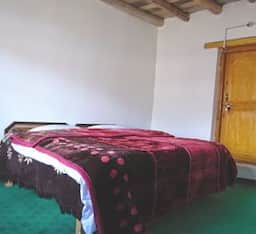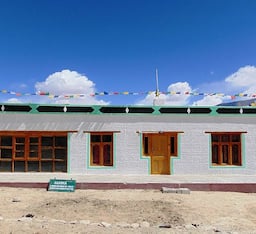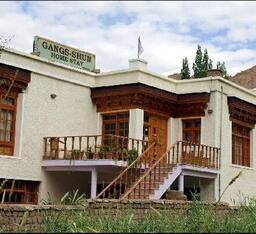 Leh, India
Lying on the banks of river Indus, Leh secludes itself beautifully amidst the Karakoram and Himalayan ranges. The scenic natural beauty of these valleys, river and the mountains makes these Landscapes, a revered destination to getaway at. Leh is enchanting with a large number of Buddhist monuments. A large number of mosques also well dotted along the landscapes of Leh. The nine storied palace Sengge Namgyal, remains to be the most popular attraction in its plains, Guests staying at a hotel in Leh can have a splendid time visiting the many religious sites its vicinity has to provide. Leh is also known for the stunning views of the snow-capped Himalayas that it offers. Leh has a good market for Tibetan motifs and jewelry, winter woolen clothes and decorated world famous carpet, those that visitors can browse through while they make their comfortable stay at Leh hotels. Book your reservations online at travel guru, ensuring the best deals at accommodation and travel services at a Leh hotel of your choice.