Pay by Cash is Back!
Cash pick up at your door step now available in select cities.
Srinagar Guru's tips
A place that is flocked by tourists any time during the year, there are a good number of resorts and hotels in Srinagar. Houseboats are however the best way to enjoy the serenity and beauty of Srinagar. Read more
Travelguru Picks
Best Hotels in Srinagar picked by Travelguru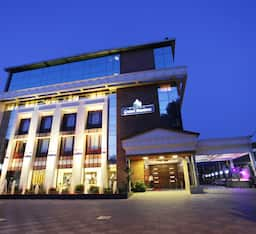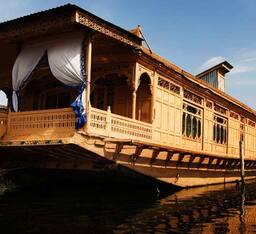 Save 10% on each night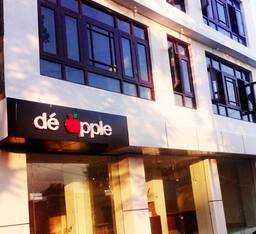 Best by Guest Rating
Find best Srinagar Hotels by guest rating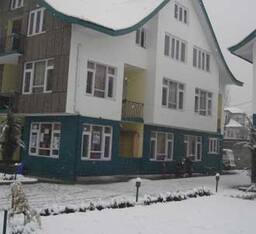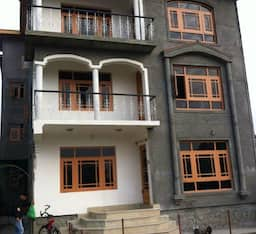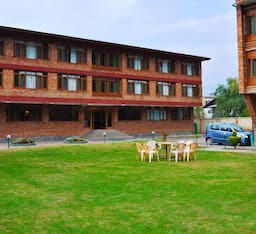 Best by Price
Find best Srinagar Hotels by price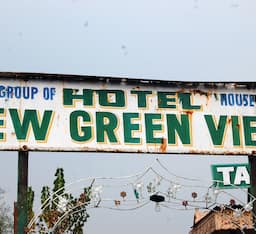 Srinagar, India
There are some places that don't need an introduction. Known for being the summer capital of the paradise on earth, aka Jammu & Kashmir, Srinagar lies in the Kashmir Valley on the banks of the Jhelum. Not only is this place historically a very important part of India, but it is also beloved by India's populace. It is for this reason, that people from all across the country choose it as their holiday destination the moment summer steps in. there are countless gorgeous hotels in Srinagar that are quite capable of accommodating the sheer number of visitors here. Right from budget to top hotels in Srinagar, the accommodation facilities here will not disappoint you. Flaunting colourful houseboats on its rippling rivers and lakes, this city will capture your heart the moment you set eyes on it. Nothing compares to the beauty of the valley, its grand old mosques and a climate that will make you want to never leave. Srinagar is full of fascinating places to see and things to do. For starters, you could just while away a quiet afternoon at Dal Lake by hiring a shikara and feeling the water ripple and roll beneath you. Other gorgeous places you can go to are Khanqah Shah-i-Hamadan, the various luxurious parks and gardens, Shankaracharya Hill, Hari Parbat Hill, Sri Pratap Singh Museum and others. Make sure your Srinagar hotel is close to these points of interest so you don?t have to waste time in travelling. Don't forget to try out some authentic Kashmiri cuisine and the world-renowned Kahwa; you won't get to taste the real deal elsewhere. Some of the best hotels are located in Srinagar so you won?t have a dearth of hotels to choose from. All the hotels in Srinagar offer the best in luxury and comfort, so your trip here will be one you will always remember. Read up on a few Srinagar hotel reviews and compare some hotel prices so you know you aren't getting fleeced! Check out the detailed list of Srinagar hotels on Travelguru and book one that suits all your travel needs.