Pay by Cash is Back!
Cash pick up at your door step now available in select cities.
Jamshedpur Guru's tips
A major industrial and commercial town, there is no lack of good hotels in Jamshedpur. There are a number of business hotels in Jamshedpur for the many business travelers who visit the place. Read more
Travelguru Picks
Best Hotels in Jamshedpur picked by Travelguru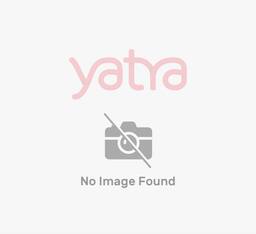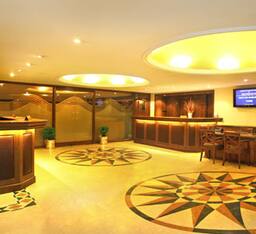 Book before 5 days and save 15% on each night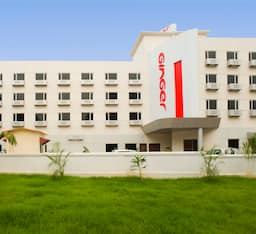 Best by Guest Rating
Find best Jamshedpur Hotels by guest rating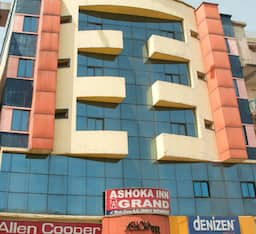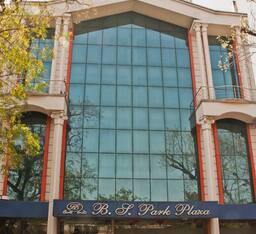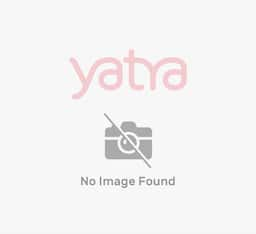 Best by Price
Find best Jamshedpur Hotels by price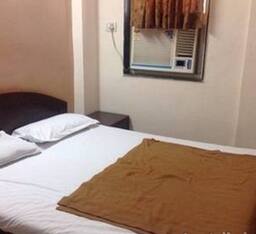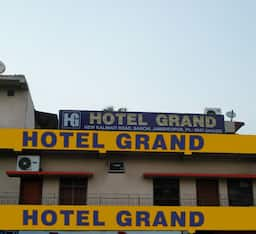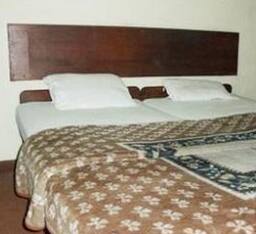 Jamshedpur, India
Capital of the recently formed state of Jharkhand, Jamshedpur also holds of the title of being the Steel City of India. Jamshedpur is also credited with being one of the first planned cities in the country. Drained by two rivers on sides, Jamshedpur was taken up by the Tata business house which started the rapid development Jamshedpur has shown in recent years. The town is in fact named Jamshedpur, after Jamshedji Tata, the founder of the city. Jamshedpur is made beautiful by nature and a number of parks beautify the city. There are a number of sports parks in Jamshedpur, offering para-sailing, kayaking, rock climbing and much more.
Nearby Places of Interest :
Hotels with Amenities in Jamshedpur: