Pay by Cash is Back!
Cash pick up at your door step now available in select cities.
Bandipur Guru's tips
Bandipur National Park is one of the best places to watch tigers at their natural best. Bandipur was once a game reserve for the Wodeyars royals. Along with tigers, Bandipur also houses a host of other animals. Read more
Travelguru Picks
Best Hotels in Bandipur picked by Travelguru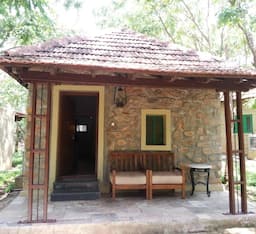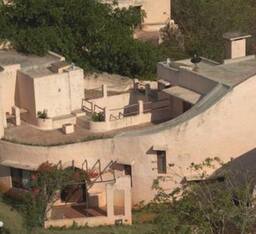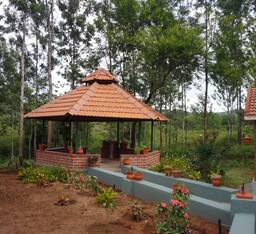 Best by Guest Rating
Find best Bandipur Hotels by guest rating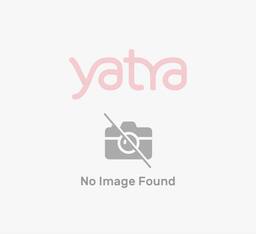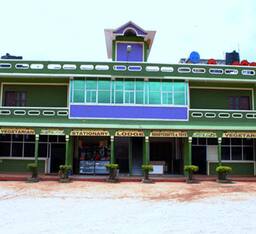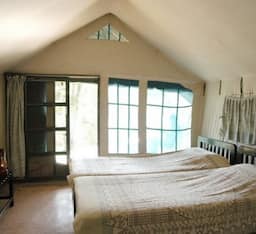 K Gudi Camp
Chamarajanagar
Rs. 7,171


Per Room Per Night
Best by Price
Find best Bandipur Hotels by price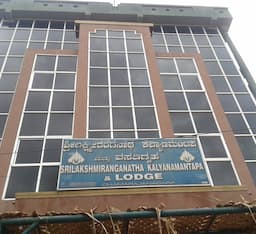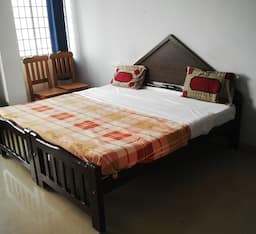 Bandipur, India
Bandipur is a National Park and a Wildlife Sanctuary. The region is home to many endangered animals, including Tigers. Apart from tigers, the other wildlife that can be found in Bandipur includes elephants, deer and a number of reptiles. There are also several interesting bird sightings in Bandipur. The best way to explore Bandipur is to take a jeep ride across the park. Hire the services of a professional guide to take you around the Bandipur National Park. VisitBandipur after the monsoons when the parks turns a lush green and sightings of animals are more common. There are a few hotels in Bandipur. Most Bandipur hotels are located around the park area and provide comfortable accommodations. Every hotel in Bandipur features a host of facilities including well-furnished rooms, jungle safari arrangements and a travel desk. Bandipur hotels also feature their in-house restaurants. There are some camps in Bandipurtoo, which are particularly interesting to stay in. When travelling in season, book a hotel in Bandipur in advance.