Pay by Cash is Back!
Cash pick up at your door step now available in select cities.
Bangalore Guru's tips
Ridhi
Also known as the Silicon Valley of India, Bangalore is one of the most contemporary Indian cities. It features a lot of parks, wide streets, and a gentle climate and is the go-to place for music lovers in India. Read more
Travelguru Picks
Best Hotels in Bangalore picked by Travelguru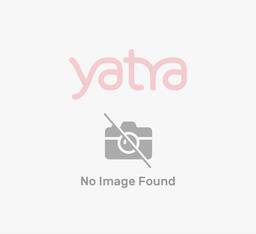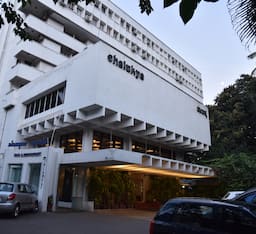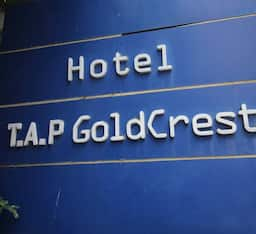 Save 35% on each night
Best by Guest Rating
Find best Bangalore Hotels by guest rating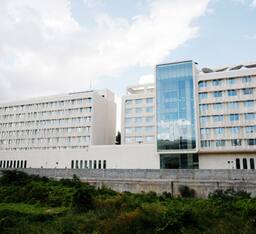 Save 15% on each night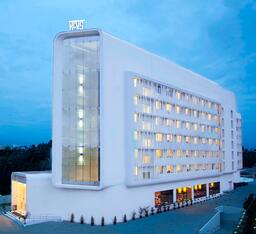 Save 15% on each night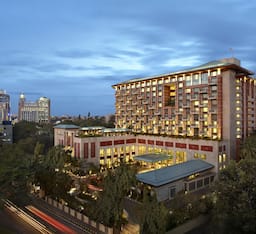 Best by Price
Find best Bangalore Hotels by price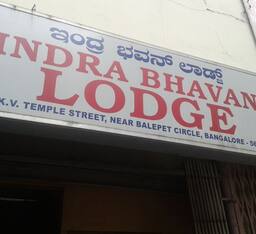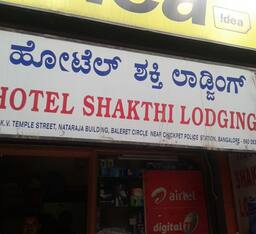 Bangalore, India
Officially known as Bengaluru, this city is an amalgamation of the best aspects of the country as a whole. It is one of the most sought-after destinations for international music concerts, and is also named the ?Pub Capital of India.? One of the best things about Bangalore is its wonderful culture. It is characterized by hip, elite people, a strong sense of freedom and equality, and a vibrant way of life that makes it one of the best cities to live in. The top hotels in Bangalore take the prize in being some of the best the country has seen. Even the budget hotels in Bangalore offer the best in comfort and luxury. Despite being in the nascent stage, the art and literature scene in Bangalore is still one you have to witness at least once in your life. The city has its own literary festival known as the Bangalore Literature Festival, started in 2012 and it hosts South India's only art festival called ?Art Bengaluru.? Featuring some of the best hotels in India, the hotels in Bangalore are all well-equipped to provide accommodation to the large number of people who visit the city during the art and literature festivals in the city. With a number of luxurious 5 star hotels in Bangalore to choose from, you're sure to be spoilt for choice. There are also a lot of fabulous 3 star hotels in Banglore that you can choose from for a luxurious and affordable stay. And if you are just zipping in and out of the city, do look up the cheap hotels in Bangalore. Bangalore and its people have their priorities straight; education for them is a big deal and they make it a point to make the best of it. This is one of the main reasons why a majority of the populace is so well-read and open-minded. Rest assured, your trip to this urbane metropolis will leave you enriched. Before visiting the city make sure you do some research and look up some Bangalore hotel reviews online to book the best Bangalore hotels. So for the best deals on Bangalore hotels make sure you check out Travelguru!