>>
Electronic City Hotels
Electronic City, Bangalore
Pay by Cash is Back!
Cash pick up at your door step now available in select cities.
Electronic City, Bangalore
Electronic City is a well developed tourist destination and one of the major routes linking the international airport and the railway station. Hop on a train if you want to explore the place better, spending on a cab is a waste. Read more
We have handpicked the Best 9 hotels in Electronic City, Bangalore, See all 34 hotels
Travelguru Picks
Best Hotels in Electronic City picked by Travelguru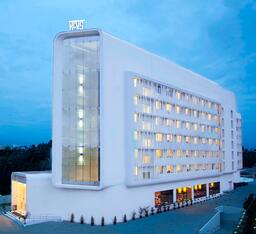 Save 15% on each night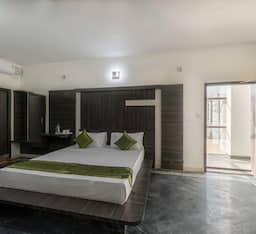 Save 54% on Sun, Mon, Tue, Wed, Thu, Fri and Sat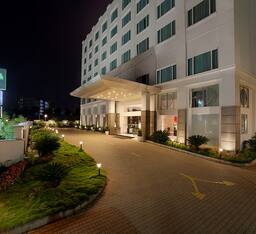 Best by Guest Rating
Find best Electronic City Hotels by guest rating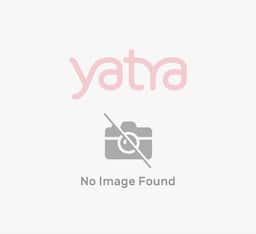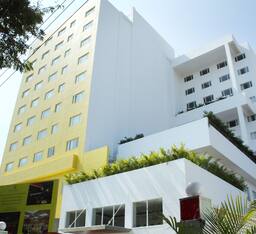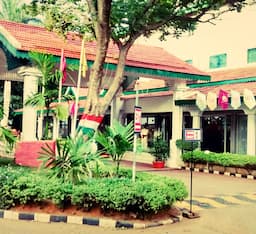 Best by Price
Find best Electronic City Hotels by price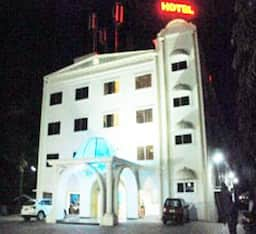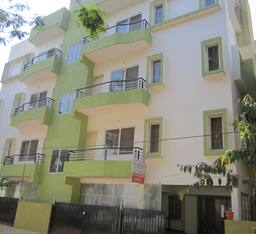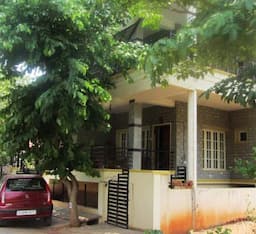 Electronic City, Bangalore
An industrial park of sorts, Electronic City is the most visited and bustling area situated in central Bangalore. Established by Keonics, this particular area is home to approximately 187 IT establishments and conglomerates. It is divided into three zones which are well connected and easily accessible at all times. This ultramodern suburb of Bangalore has a luxurious feel and provides ample accommodation options as per your need. There are several 5 star hotels in the vicinity you can choose from to send your vacation peacefully. Electronic City has been playing host to travelers and business wayfarers from several years. The glimmering skyline takes your breath away every time you view the sky. The street is always overcrowded with IT professional and the younger lot. There are various shopping malls and arcades in the neighborhood that makes shopping a meditative practice. If you want to taste the local flavor then you can hop to the local bazaar to get a gist.