Pay by Cash is Back!
Cash pick up at your door step now available in select cities.
Koramangala, Bangalore
Avoid hopping into a cab or auto rickshaw instead board a public bus to ferry yourself to other parts of Bangalore. Public transport is frequent thus travelling via private transport is foolish. Read more
Travelguru Picks
Best Hotels in Koramangala picked by Travelguru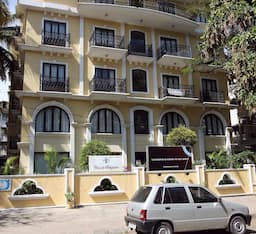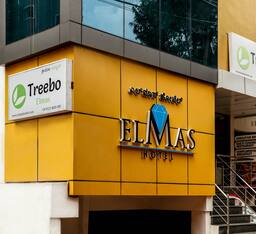 Save 23% on Sun, Mon, Tue, Wed, Thu, Fri and Sat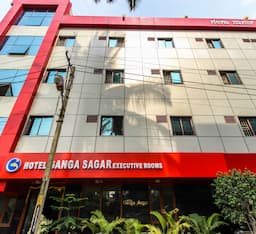 Best by Guest Rating
Find best Koramangala Hotels by guest rating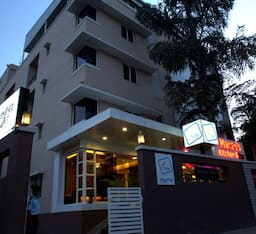 Save 50% on each night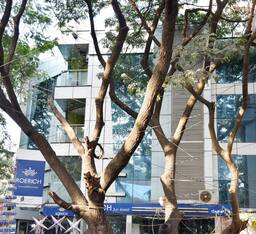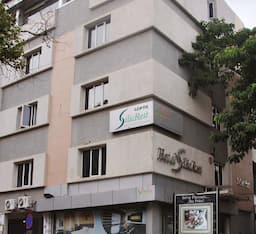 Best by Price
Find best Koramangala Hotels by price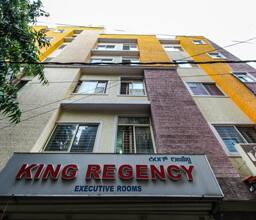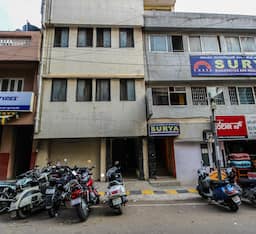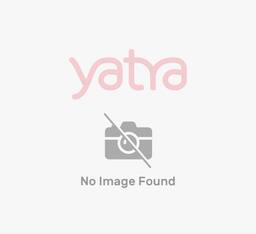 Koramangala, Bangalore
A lush and posh locality of Bangalore, Koramangala never fails to impress the locals as well as the travellers. This cosmopolitan neighbourhood of Bangalore is smeared with modernity in and out. Closely located to the Electronics city, International airport and the railway station, this easily accessible area is the most recommended choice amongst travellers. With several 5 star hotels in the vicinity, accommodation is not a major issue. If you have a close fisted budget then you can always hop into a 4 star hotel or crash at a local gust house. Koramangala is surrounded by many popular areas of Bangalore thus travelling is convenient and easy. The Bangalore Metropolitan Transport Corporation makes travelling a piece of cake. This well connected area has any shopping malls, commercial complexes and restaurants that await your arrival. There are sports clubs, lounges, night clubs and fine dining restaurants that can make your stay memorable.