Pay by Cash is Back!
Cash pick up at your door step now available in select cities.
Mangalore Guru's tips
Mangalore has India's first Surf Club Mantra Surf Club which is located some 20 Kms away from the city. The surf club is a delight for people who love surfing or wish to learn about this amazing world famous watersport. Read more
Travelguru Picks
Best Hotels in Mangalore picked by Travelguru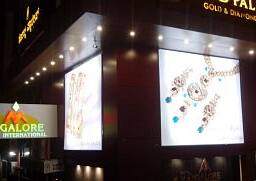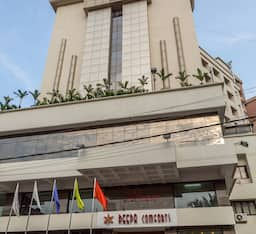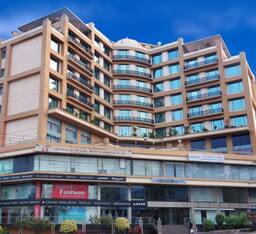 Save 15% on each night
Best by Guest Rating
Find best Mangalore Hotels by guest rating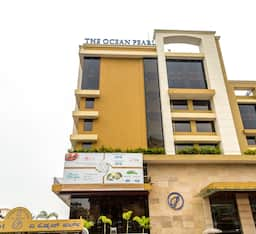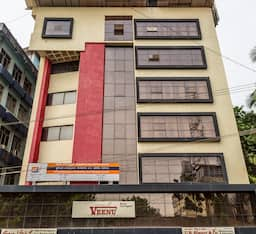 Book before 6 days and save 10% on each night
Best by Price
Find best Mangalore Hotels by price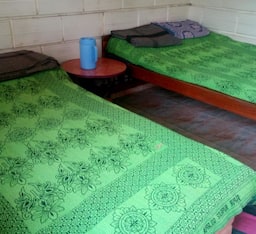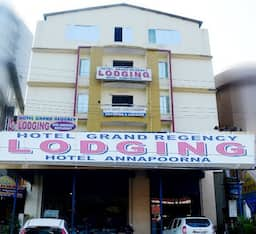 Mangalore, India
Mangalore, the acting chief port of Karnataka attracts many with its sublime beaches and local leisure sites making it a splendid vacation for city dwellers nearby and far. Its indigenous Konkan culture captures the marvel of many who tend to visit this vicinity year after year. Mangalore is quite famous for its beaches having a very well equipped working port at its disposal. Beaches like Surathkal Beach and Tannibhavi Beach attract many to have a marvelous time at its sands and splashes. Guests can stay at a hotel in Mangalore while they visit the many beautiful beaches and take stroll at a soothing sunset in the evening. Mangalore, being a working Port attracts many guests tending to have corporate importance. Mangalore hotels tend to offer all required services along with convention centres and Banquet halls hence all their needs are well met with. Mangalore also has many other leisure sites like Kudroli Gokarnath Temple, Kadri Manjunath Temple, Milagres church and Rosario Cathedral making their visit a splendid one. Book your reservations online at Travel guru, ensuring you the best deals at accommodation services at a Mangalore hotel of your choice.