Pay by Cash is Back!
Cash pick up at your door step now available in select cities.
Mysore Guru's tips
Chamaine
While visiting Mysore, make sure you pay a visit to the Chamundeswari Temple located on top of the Chamundi mountain range. The temple is traditionally designed in the south Indian temple architecture. It is Magnificient. Read more
Travelguru Picks
Best Hotels in Mysore picked by Travelguru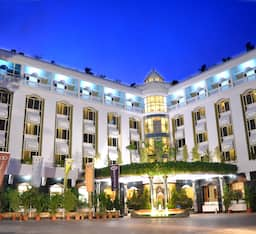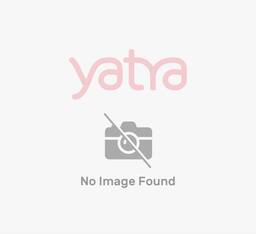 Book before 7 days and save 10% on each night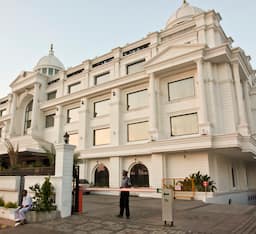 Book before 7 days and save 15% on each night
Best by Guest Rating
Find best Mysore Hotels by guest rating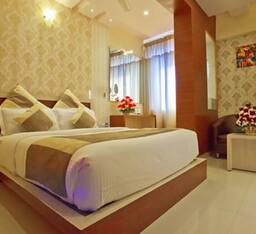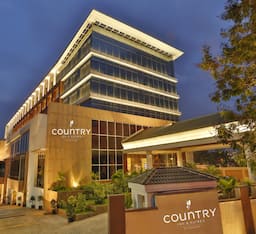 Book before 7 days and save 10% on each night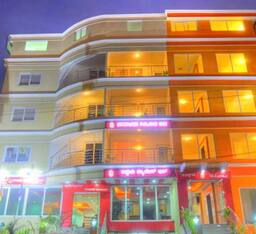 Best by Price
Find best Mysore Hotels by price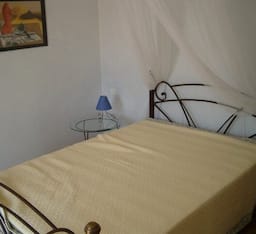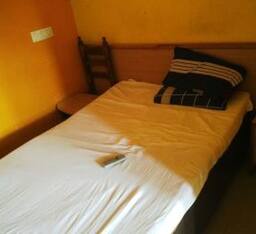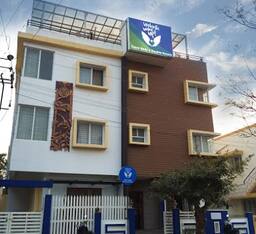 Book now and save 15% on each night
Mysore, India
If you see several ornate temples and palaces, and countless corners showcasing their stock of silk sarees, then you should know you?re in Mysore. One of the most travelled to destination in South India, Mysore is known for its royal heritage, perfectly indicated through the magnificent Mysore palace. The city is filled with points of interest. You can check out the Brindavan gardens, where you can witness the famous ?musical fountain? show. Take a hike up to Chamundi hills, or go on a heritage city tour and explore the city on foot. As you travel through Mysore, you?ll come across a number of hotels. There are all types of hotels in Mysore ? from budget hotels for the backpacker to luxury or 5 star hotels for the businessman or family. Most of these hotels are located in close proximity to the major places of interest. Try to visit the city during the time of the Dushhera festival and witness the Mysore Palace come to life at night with a brilliant display of lights. A must have delicacy of the city is the Mysore Pak, a savoury sweet dish. Book your stay at Mysore through Travelguru and have a memorable trip.