Pay by Cash is Back!
Cash pick up at your door step now available in select cities.
Udupi Guru's tips
There are budget hotels in Udupi to accommodate those who look for economical options. There are star hotels in Udupi too that provide ultimate in style and opulence. Read more
Travelguru Picks
Best Hotels in Udupi picked by Travelguru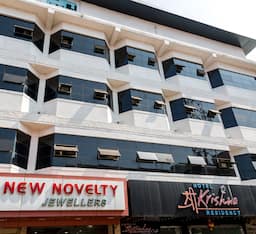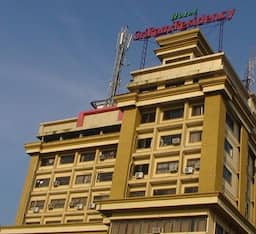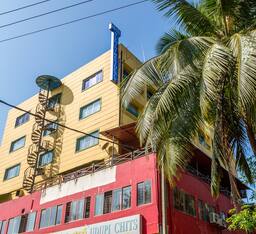 Best by Guest Rating
Find best Udupi Hotels by guest rating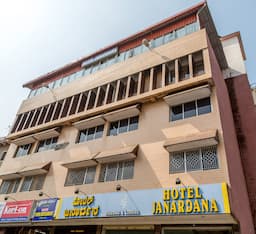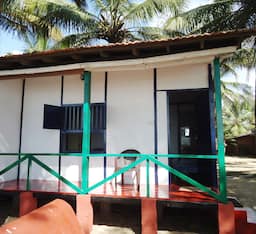 Save 25% on each night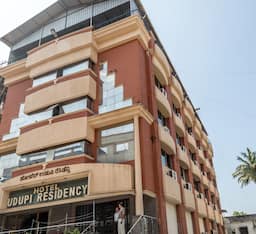 Best by Price
Find best Udupi Hotels by price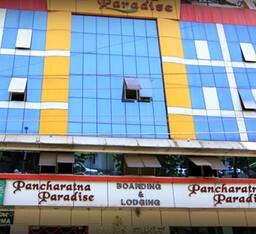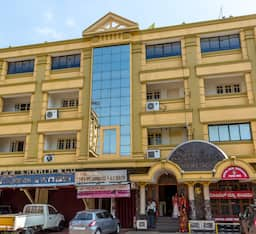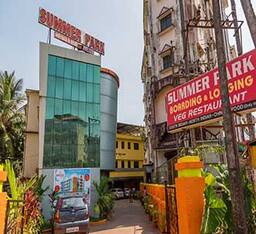 Udupi, India
Did you know the famous Udupi dosa actually takes its name from this city in Karnataka? Most of the die-hard fans of eating must surely be aware of this fact. The city that brought to us the delicious Udupi dosa has also given us the lively Krishna Temple. The Krishna Temple in Udupi is always abuzz with activity. Surrounded by eight monasteries, this temple has a host of temple musicians playing at the entrance, elephants and a constant traffic of tourists moving around. There are also a few charming hotels in Udupi around that area, so it's a good idea to book one of those Udupi hotels for ease of travel and convenience. Recognised as the native place of the Vaishnava saint Shri Madhavacharya, this town is also recognised for its vegetarian food, especially the thali and dosa. So, while you are basking in the pure atmosphere of this hallowed place, don't forget to do some pet puja! The tummy isn't going to feed itself! Binge on some local South Indian fare here, because when you are in Rome you must do as the Romans do. Since it?s a pilgrimage town, Udupi is mostly visited by people with a spiritual bent of mind and who are interested in soaking up some South Indian culture and spirituality. Other important places one can visit in Udupi besides the Krishna Temple are Kapu Beach, Malpe Beach, St. Mary?s Island, Kudlu Falls, Anegudde Vinayaka Temple and many others. Check out some of the most beautiful hotels in Udupi on Travelguru to avail amazing hotel deals. You will find tons of Udupi hotel reviews and Udupi hotel prices online so do your homework before you book a hotel. Booking the wrong hotel can very well spoil an otherwise well-planned holiday! Choose a hotel that offers you the best in comfort and convenience through its location. Check if your Udupi hotel has well-appointed rooms and a hospitable staff that will make your trip all the more special. Lots of fabulous hotels in India have their hotels in Udupi so book one that suits all your travel needs.
Nearby Places of Interest :
Hotels with Amenities in Udupi: