Pay by Cash is Back!
Cash pick up at your door step now available in select cities.
Kovalam Guru's tips
One of the most enchanting tourist destinations, Kovalam sees a flood of tourists all the year round. These numbers are however well accommodated by the large number of resorts and hotels in Kovalam. Read more
Travelguru Picks
Best Hotels in Kovalam picked by Travelguru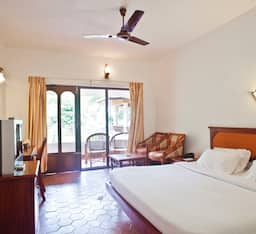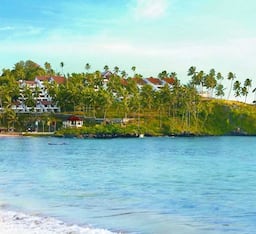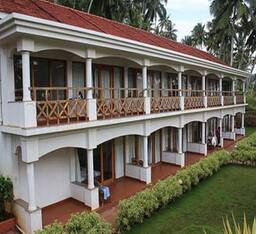 Best by Guest Rating
Find best Kovalam Hotels by guest rating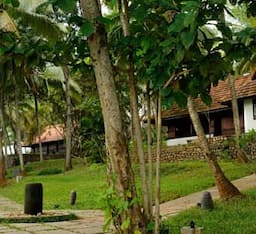 Save 25% on Mon, Tue, Wed, Thu, Fri, Sat and Sun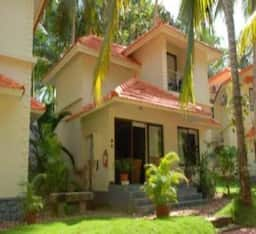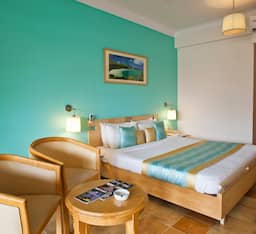 Best by Price
Find best Kovalam Hotels by price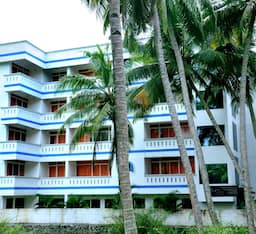 Book now and save 15% on each night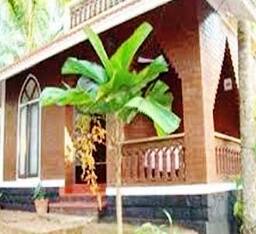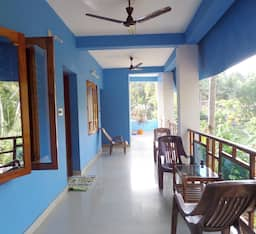 Kovalam, India
With its spectacular beaches and sands, Kovalam is one of the most sought after seaside destinations in the country. Kovalam is defined by four crescent shaped beaches, with Kovalam Beach being the center of attraction here encouraging huge crowds. Apart from its pristine beaches, Kovalam is known for its Ayurvedic massages and Yoga centers. Kovalam is also well noted for its lip smacking delights with their spectacular range of seafood. The Samudra Beach, Kovalam Beach, Hawa Beach and the light house beach are the main attractions in its vicinity, which visitors can browse through while they make their stay at Kovalam hotels. Meditation and herbal body toning are some of the things which travelers are treated to for a rejuvenating experience. A number of cultural programs are also organized along with a catamaran cruise to add to your Kerala experience. Visitors can go on a shopping spree and buy a number of items like handicrafts and spices. Rose wood and teak wood statues are popular at Kovalam beach. Guests can broese around many more that Kovalam has to offer staying at a hotel in Kovalam. Book your reservations online at Travel guru, ensuring the best deals at travel and accommodation services at a Kovalam hotel of your choice.