Pay by Cash is Back!
Cash pick up at your door step now available in select cities.
Poovar Guru's tips
A place that attracts tourists from far and wide, Poovar has a wide variety of hotels and resorts. From the most opulent of resorts in Poovar to the cheapest of hotels, Poovar hotels range across a wide category. Read more
Travelguru Picks
Best Hotels in Poovar picked by Travelguru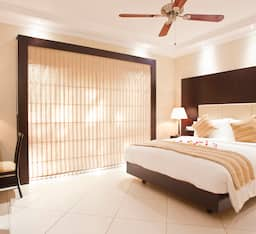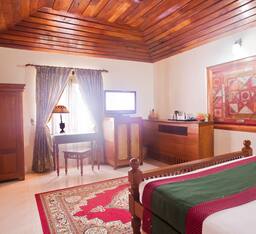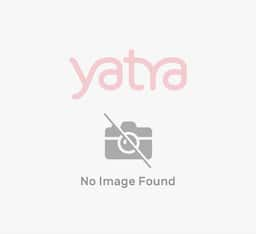 Best by Guest Rating
Find best Poovar Hotels by guest rating
Save 25% on Mon, Tue, Wed, Thu, Fri, Sat and Sun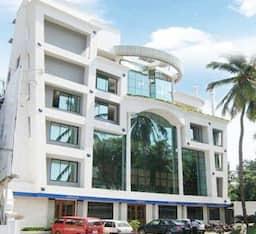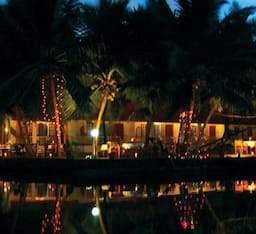 Best by Price
Find best Poovar Hotels by price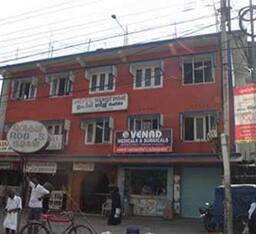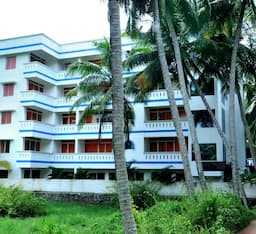 Book now and save 15% on each night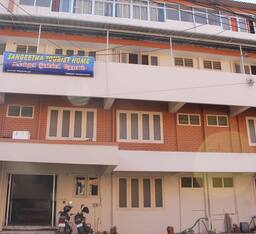 Poovar, India
Poovar island is a small fishing town located at the southernmost tip of Kerala. A sleepy hamlet, Poovar is noted for the beauty of its seas and backwaters. The landscape of Poovar is enchanting with a series of lagoons, lakes, estuaries, canals and meandering rivers. Poovar is a good place to get some Ayurvedic treatments too. There are many centers in Poovar that offer rejuvenating steam baths, herbal massages and various other treatments. A romantic way to explore the beauty of Poovar are sunset and sunrise cruises that the place offers.