>>
Sulthan Bathery Hotels
Pay by Cash is Back!
Cash pick up at your door step now available in select cities.
Sulthan Bathery, Wayanad
Sulthan Bathery is located at close proximity to three International airports. You can explore this entire region via public transport or by hiring a private cab. Read more
Travelguru Picks
Best Hotels in Sulthan Bathery picked by Travelguru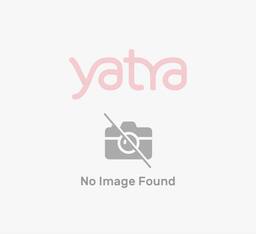 Best by Guest Rating
Find best Sulthan Bathery Hotels by guest rating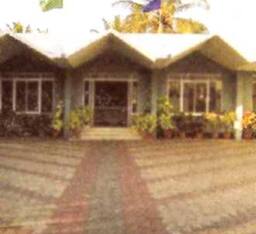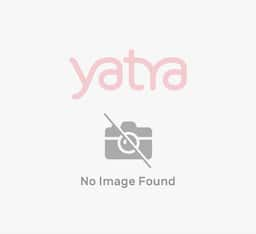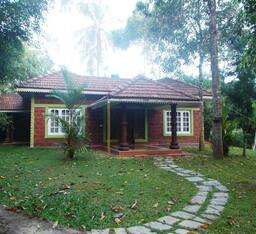 Best by Price
Find best Sulthan Bathery Hotels by price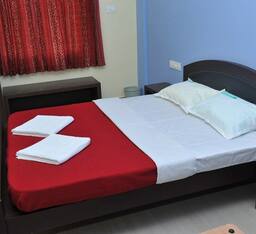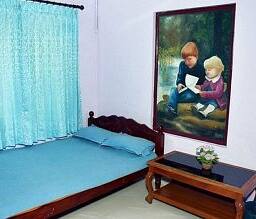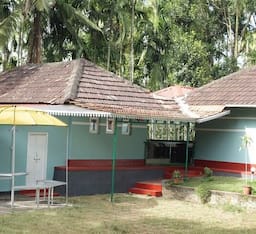 Sulthan Bathery, Wayanad
Known as the Sultan's Battery in the olden days, Sulthan Bathery is named after Tipu Sultan who once ruled Mysore. The ruler used a Jain Temple in the vicinity to store his artillery (battery) thus this region came to be known as Sulthan Bathery. However the fort of Tipu Sultan was demolished with time and there are no remnants but travellers visit this place to visit the Jain Temple. Sulthan Bathery is the largest and biggest town in the Wayanad district of Mysore. It is located at close proximity to Ooty and Kozhikode, both famous hill stations of the South. This perfectly endowed place is nestled amongst huge folding hills. The people here practice a simple lifestyle and survive on agriculture. The National Highway 766 passes through Sulthan Bathery which makes it easily accessible via Bangalore. This tourist destination accommodates many temples, churches and a mosque in its purview hence also beholds religious value.