Pay by Cash is Back!
Cash pick up at your door step now available in select cities.
Bhandardara Guru's tips
Bhandardara comes to beautiful life when it rains, and is arguably one of the most visited places in the monsoon. There are tons of Bhandardara hotels in and around the major tourist spots in the town. Read more
Travelguru Picks
Best Hotels in Bhandardara picked by Travelguru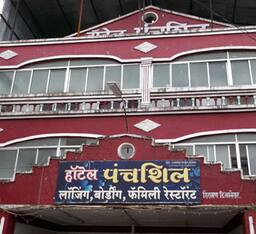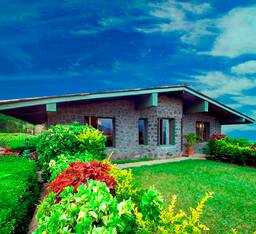 Best by Guest Rating
Find best Bhandardara Hotels by guest rating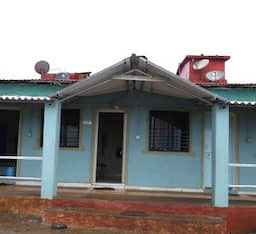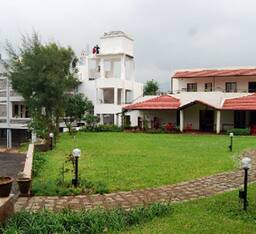 Best by Price
Find best Bhandardara Hotels by price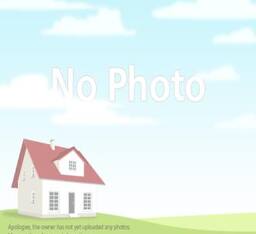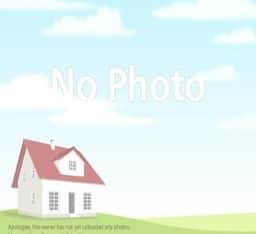 Bhandardara, India
For someone in need of a much-deserved and much-awaited relaxing break, Bhandardara makes for the perfect holiday destination. Surrounded by dainty hills and lush greenery all around, Bhandardara will soothe all your senses and let you throw away all your worries and just relax! Flaunting a pleasing and nippy climate, Bhandardara has a lot of gorgeous sights that you can explore. This town is full of quaint valleys, lakes, waterfalls and streams. Some of the most popular sights to explore in Bhandardara are Randha Falls, Kalsubai Peak, Wilson Dam, Asagthi Rishi Ashram, Amruteshwar Temple and Ratangad Fort. Since Bhandardara is one of the most popular weekend destinations in Maharashtra, there are tons of Bhandardara hotels in and around these famous tourist spots. Make sure you book your hotel in Bhandardara well in advance so you can enjoy a hassle-free and pleasant trip.