Pay by Cash is Back!
Cash pick up at your door step now available in select cities.
Chiplun Guru's tips
Chiplun in Maharashtra has a lot of religious importance attached to it. It is known as the home of Lord Parshuram and also has a beautiful temple dedicated to Goddess Karanjeshwari, the patron goddess of the Konkani people. Read more
Travelguru Picks
Best Hotels in Chiplun picked by Travelguru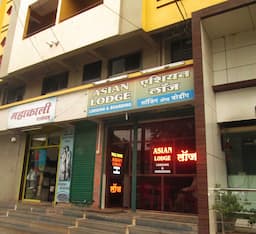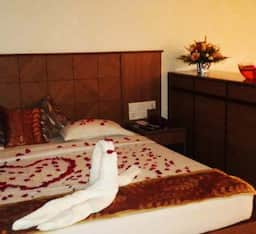 Best by Guest Rating
Find best Chiplun Hotels by guest rating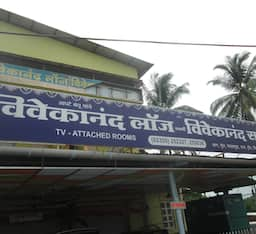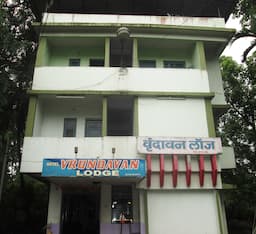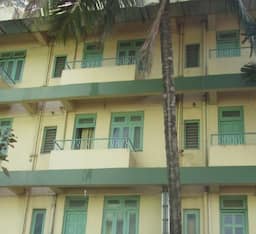 Best by Price
Find best Chiplun Hotels by price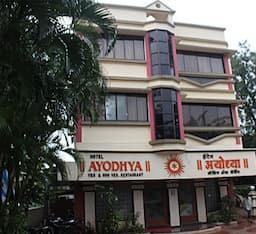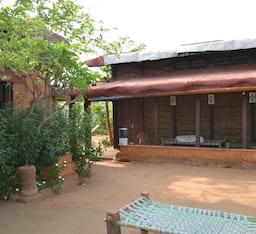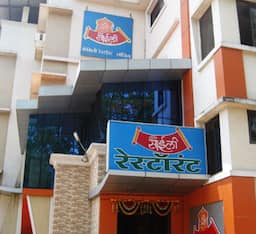 Chiplun, India
Chiplun is quite close to Mumbai so it's a popular go-to destination for many Mumbaikars. Add to it the city's pleasant climes and charming people, Chiplun has long been a favourite for many holidaymakers. There is a lot to see and do in this quaint town. Chiplun is surrounded by lush greenery and rustic charm that keeps visitors coming back here. The Vashishthi River is like a cherry on the cake and adds to the beauty and tranquillity of Chiplun. Chiplun flaunts a large number of hiking and trekking trails, and also quite a few picnic spots that are great for weekend excursions. Owing to the several visitors that frequent Chiplun through the year, tons of Chiplun hotels have come up to accommodate them. You will find a lot many hotels in Chiplun that provide the best quality service and comfort to travellers. As Chiplun sees a lot of visitors, it's always a good idea to book your hotel well in advance. Check out Travelguru for some of the best Chiplun hotels and start planning your Chiplun trip right away!
Nearby Places of Interest :
Hotels with Amenities in Chiplun: