Khandala Guru's tips
A much romanticized hill station, Khandala is ever flooded with tourists. There is thus no dearth of resorts and hotels in Khandala. Any traveler can be rest assured of finding a hotel in Khandala of his choice and budget. Read more
Travelguru Picks
Best Hotels in Khandala picked by Travelguru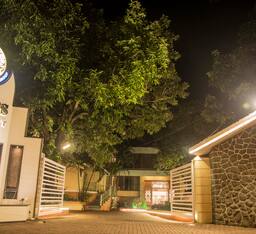 Zara's Resort
Mumbai Pune Road,
Khandala
Rs. 5,829


Rs. 5,589


Per Room Per Night
Save 5% on each night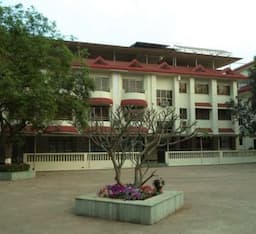 Save 25% on each night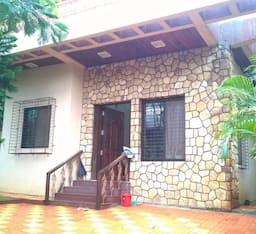 Best by Guest Rating
Find best Khandala Hotels by guest rating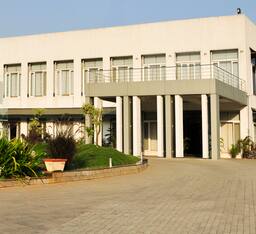 Save 10% on Fri and Sat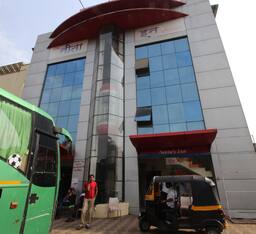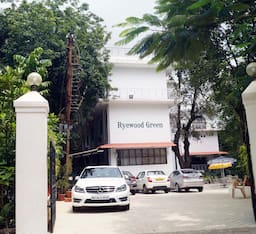 Best by Price
Find best Khandala Hotels by price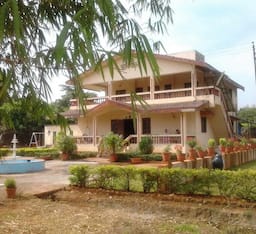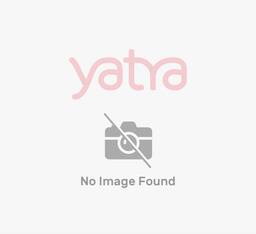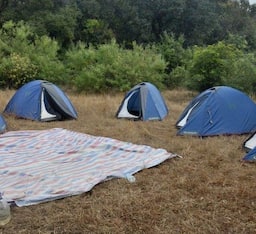 Khandala, India
It is the enchanting greens, the pristine lakes, the mesmerizing falls and immense tranquility that make Khandala a tourist's paradise. Located picturesquely in the foothills of the Sahyadris, it has a terrain that makes it a trekker's paradise too. The best way to enjoy the natural beauty of Khandala is to take strolls along the slopes. Some interesting spots for rock climbing in Khandala are the Duke's Nose peak and Karla hills. A place flooded by tourists, Khandala has become a place for food lovers too. It is well known for its sweetmeats and local delicacies. Khandala is in fact one of the best destinations to enjoy a cool holiday.
Nearby Places of Interest :
Hotels with Amenities in Khandala: