Pay by Cash is Back!
Cash pick up at your door step now available in select cities.
Mahabaleshwar Guru's tips
A host of adventurous activities can be enjoyed here at Mahabaleshwar including Para sailing, para gliding, boating, rappling, and valley crossing. Read more
Travelguru Picks
Best Hotels in Mahabaleshwar picked by Travelguru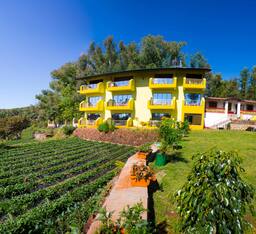 Save 40% on each night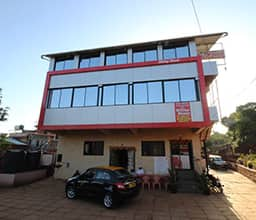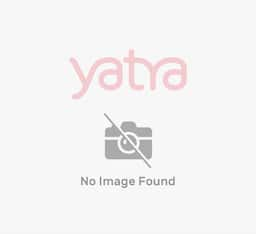 Best by Guest Rating
Find best Mahabaleshwar Hotels by guest rating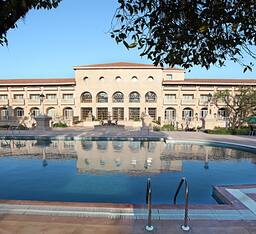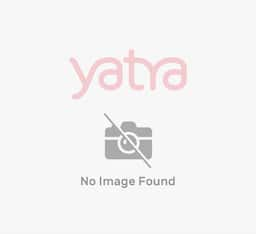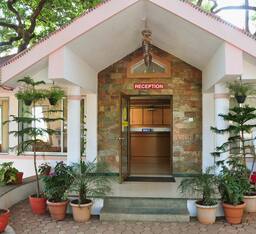 Best by Price
Find best Mahabaleshwar Hotels by price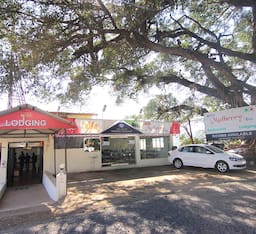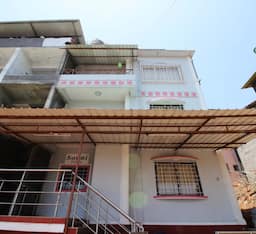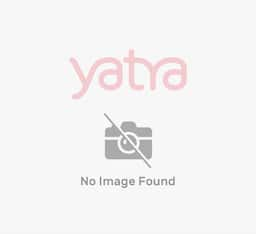 Save 10% on Sun, Mon, Tue, Wed and Thu
Mahabaleshwar, India
Nestled in the Western Ghats in the Satara district of Maharashtra, Mahabaleshwar has some of the most luscious views where nature is concerned. This makes Mahabaleshwar the most preferred holiday destination for people from neighbouring cities. There are also quite a few gorgeous 3 star hotels in Mahabaleshwar that ensure you have a pleasant trip to the hilly town. You will also find some great budget and cheap hotels in Mahabaleshwar that afford you a relaxing trip at reasonable prices. Mahabaleshwar is quite gorgeous and flaunts bountiful nature, too. There is a lot to see and experience in this little hill town. The hills here drop down to lavish green valleys that will instantly rejuvenate your body and mind. Some of the best-loved points in Mahabaleshwar are Arthur's Seat, Kate's Point, Elephant Point, Monkey Point, Wilson Point, and who would forget the mighty fort of Pratapgad? Venna Lake is another point of attraction that everyone will find worthwhile. This gorgeous lake is surrounded by trees on all sides and a boat ride that will wash away all of your worries as the sun sets on Lake Venna. Lots of the top hotels in Mahabaleshwar are scattered around these places of interest, making accommodation here quite hassle-free. While here, make sure you treat yourself to some authentic Maharashtrian fare like batata vada and poha that are excellent breakfast options. Mahabaleshwar is chock-a-block with hotels and lodges that cater to every traveller. You will find many hotels in Mahabaleshwar close to the major tourist attractions. These Mahabaleshwar hotels feature clean and neat rooms that feature the best in comfort and luxury. Make sure you book one of the lovely Mahabaleshwar hotels that features everything you will need on your trip here. The next time you're planning a trip to this lush hill station, look up some Mahabaleshwar hotel reviews online and check out the hotels in Mahabaleshwar on Travelguru to avail some amazing hotel deals and offers!