Pay by Cash is Back!
Cash pick up at your door step now available in select cities.
Murud Janjira Guru's tips
Murud Janjira is a highly visited place in Maharashtra. It's one of the most historic sites in the state and a definite must-visit. You will find tons of Murud Janjira hotels that will surely catch your fancy. Read more
Travelguru Picks
Best Hotels in Murud Janjira picked by Travelguru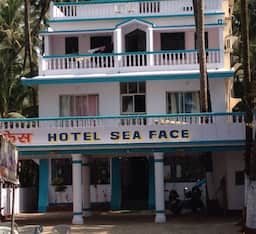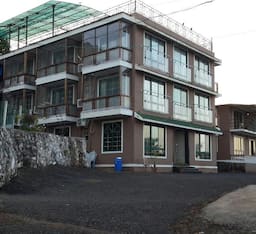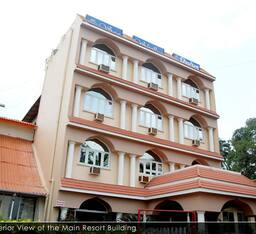 Best by Guest Rating
Find best Murud Janjira Hotels by guest rating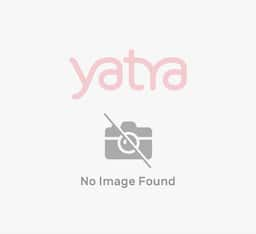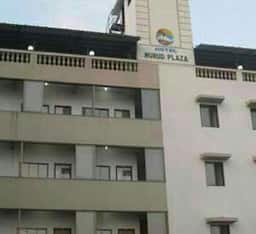 Best by Price
Find best Murud Janjira Hotels by price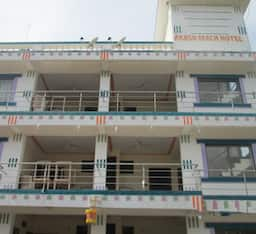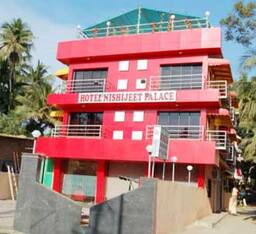 Murud Janjira, India
Murud Janjira is famous for Fort Janjira, an imposing fort that has withstood the test of time. Situated in Raigad, Murud Janjira is also known for its gorgeous beaches that will definitely appeal to visitors. Speckled with paddy fields, hills and rivulets, this region is perfect for the nature lover. Explore the tranquillity and beauty of this town by taking long walks and visiting the local sights. If you're looking for a few quiet days away from the hustle-bustle of city life, Murud Janjira is just the right place for you. Rest assured, your stay here will be utterly comfortable and luxurious if you book a stay in one of the fabulous Murud Janjira hotels.
Nearby Places of Interest :
Hotels with Amenities in Murud Janjira: