Pay by Cash is Back!
Cash pick up at your door step now available in select cities.
Nanded Guru's tips
Staying should hardly be a problem in Nanded as the place has a lot many economical options. There are a good number of cheap hotels in Nanded and budget hotels in Nanded. Read more
Travelguru Picks
Best Hotels in Nanded picked by Travelguru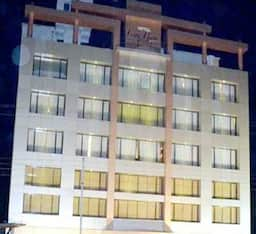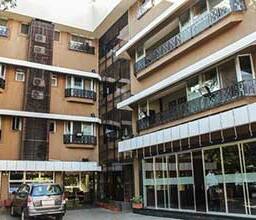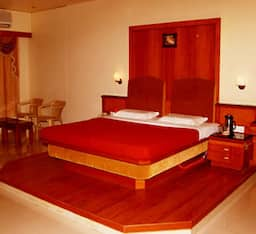 Best by Guest Rating
Find best Nanded Hotels by guest rating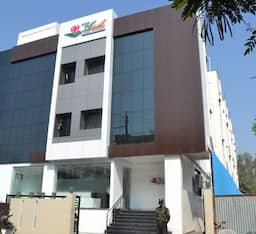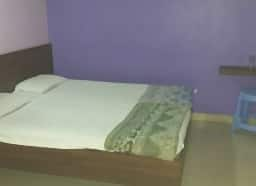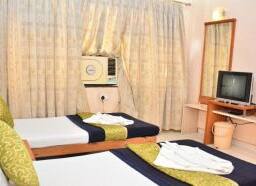 Best by Price
Find best Nanded Hotels by price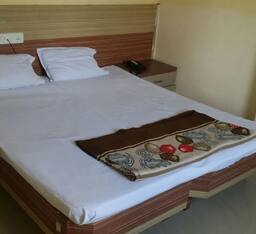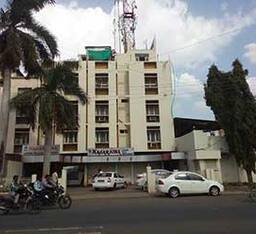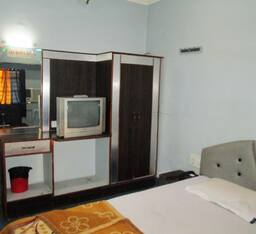 Nanded, India
A site revered by Sikhs from all parts of the country, Nanded is well-known as the site for one of four highest authorities of Sikhism. The Gurudwara in Nanded is the place of honor for Takhat Sachkhand Shri Hazur Abchalnagar Sahib. The ashes of the last Guru of the Sikhs, Guru Gobind Singh are buried here in Nanded, on the banks of river Godavari. Another major attraction in Nanded is the Nanded Fort, a striking structure surrounded by river Godavari on three sides. Chiefly a pilgrim center, Nanded has many more temples in its vicinity. Shrikshetra Mahurgad, an important place near Nanded has many temples and a major fort.
Nearby Places of Interest :
Hotels with Amenities in Nanded: