Pay by Cash is Back!
Cash pick up at your door step now available in select cities.
Pune Guru's tips
The Parvati hill is a popular morning walk destination for Puneites, since the hillock has 103 steps and perfect for an early morning climb. Parvati hill also has 5 beautiful temples located on top of the hill. A Must visit t Read more
Travelguru Picks
Best Hotels in Pune picked by Travelguru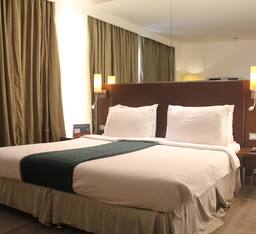 Book before 7 days and save 12% on each night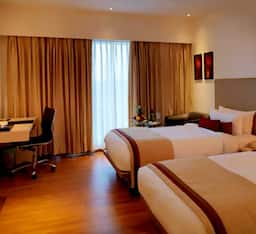 Save 40% on each night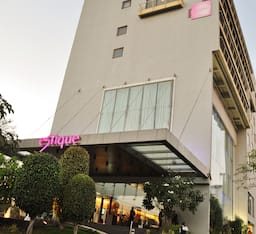 Save 20% on Sun, Mon, Tue, Wed, Thu, Fri and Sat
Best by Guest Rating
Find best Pune Hotels by guest rating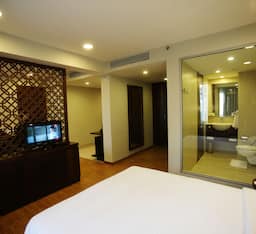 Save 15% on each night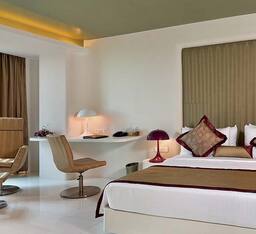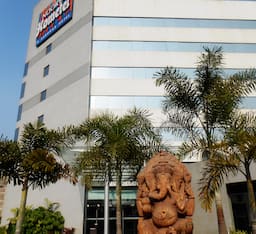 Save 25% on each night
Best by Price
Find best Pune Hotels by price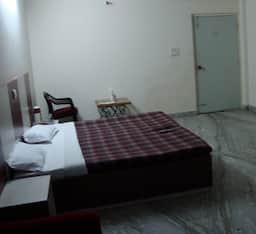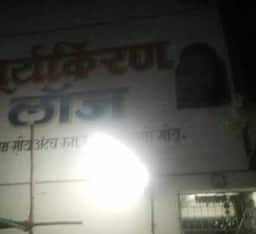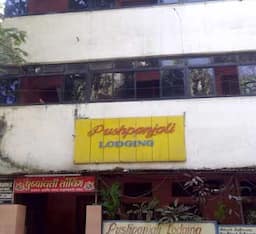 Pune, India
The second largest city in Maharashtra, serves as a very popular destination for its well known educational facilities and also for the many industries it supports. It is also famous for its subtle nightlife and spectacular array of restaurants that also make it a leisure site. Bhuleshwar Temple, Raja Dinkar Kelkar Museum, Jain Temple and other such tourist attractions make this site it a well worthy city to be visited again and again. Being an educational and industrial hub, Pune attracts lot of corporate visitors. Pune hotels receive all its visitors, granting them access to its banquet halls and business centers. Guests would like to get sloshed at its local pubs and experience getaway nightlife from time to time. Its streets are swamped with delights offered by local eateries and bakeries letting its travelers to have a bite of its mouth watering experience. Stay at a Pune hotel to enjoy all that the city has to offer to young and the old. Book your reservations in Travel guru who offer you the very best of the deals regarding accommodation services and make your stay at a hotel in Pune.