Pay by Cash is Back!
Cash pick up at your door step now available in select cities.
Shirdi Guru's tips
Shirdi needs no introduction. Home to the revered Sai Baba, Shirdi is a religious place close to many a heart. This town in the Ahmednagar district of Maharashtra is considered to be one of the holiest sites for Hindus. Read more
Travelguru Picks
Best Hotels in Shirdi picked by Travelguru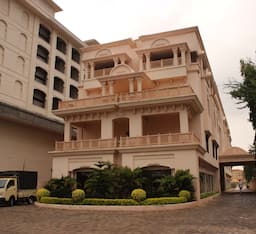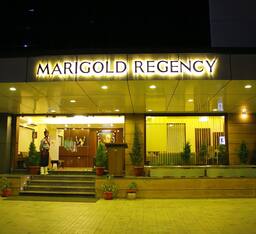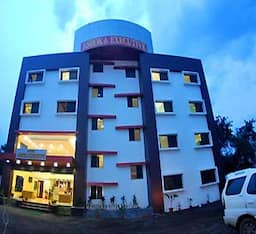 Best by Guest Rating
Find best Shirdi Hotels by guest rating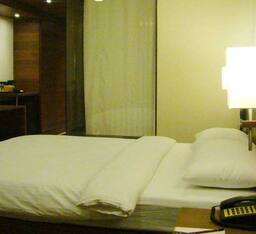 Book before 7 days and save 10% on each night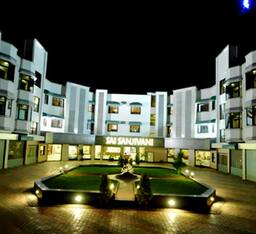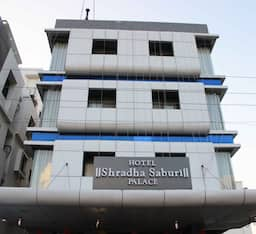 Save 20% on each night
Best by Price
Find best Shirdi Hotels by price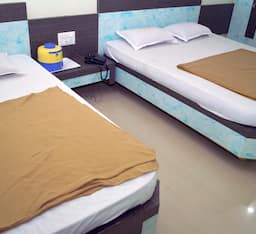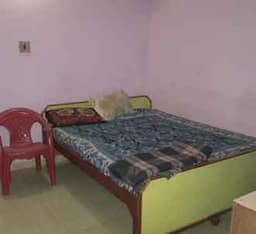 Shirdi, India
People visit Shirdi from all over the country to get a glimpse of their beloved guru, Sai Baba at the Shirdi Sai Baba temple. Uttering the slogan ?Sabka Malik Ek,? Sai Baba blended the traditions of both Hinduism and Islam in his teachings. You will find many budget and cheap hotels in Shirdi around the temple, which makes accommodation here convenient. There are also a few 3 star hotels in Shirdi and 5 star hotels in Shirdi if you want a more luxurious stay. Shirdi is a small town and has a small population, too. But even if the permanent population of Shirdi is less, it has a good amount of floating population ? people who come to Shirdi to pay a visit to the Sai Baba temple. Book hotels in Shirdi only after checking out some Shirdi hotel reviews so you know the best hotel to book. When you visit here, you will be overwhelmed by a spiritual aura that will continue to surround you till you are well on your way back home. It's an excellent option to go to if you want to get away from the city for the weekend. Visiting the holy temple is a bonus! There are also quite a few places of interest in Shirdi that you can explore. Or simply take a walk through the town and explore the local food joints and bazaars to understand the place better. Before leaving for Shirdi though, make sure you book one of the lovely hotels in Shirdi so that you don't have to worry about accommodation. On any given day, around 25,000 devotees flock to Shirdi, hence booking a hotel here is a must. Many of the Shirdi hotels offer all the basic amenities in all their rooms to make travel easier for their guests. Make sure you book one of the charming hotels in Shirdi that do offer all the basic amenities. There are also quite a few hotel deals to be availed that will further lessen the burden of planning an economical trip. This time when you plan a trip to Shirdi, make sure you check out Travelguru for Shirdi hotel prices and you will definitely find some of the best hotel deals in the area.