Pay by Cash is Back!
Cash pick up at your door step now available in select cities.
New Delhi Guru's tips
Visit Rajpath & India Gate during sun sets. This is the time when many families gather around India Gate making the atmosphere festive like. You can always enjoy a Romantic walk towards the setting sun on Rajpath. Read more
Travelguru Picks
Best Hotels in New Delhi picked by Travelguru
Save 35% on each night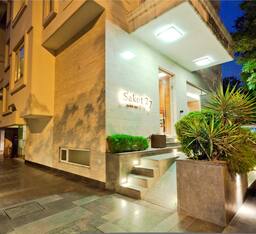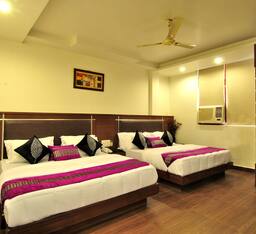 Book before 7 days and save 50% on each night
Best by Guest Rating
Find best New Delhi Hotels by guest rating
Save 10% on each night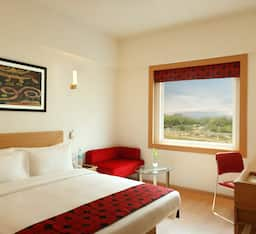 Save 10% on each night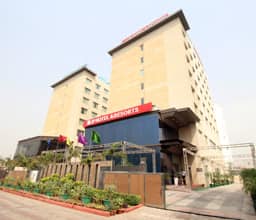 Best by Price
Find best New Delhi Hotels by price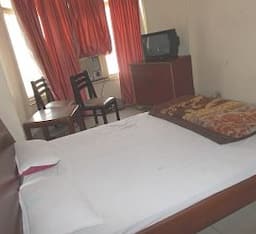 Save 20% on each night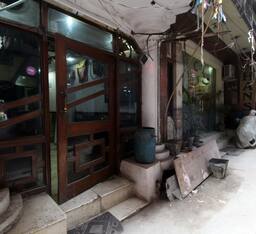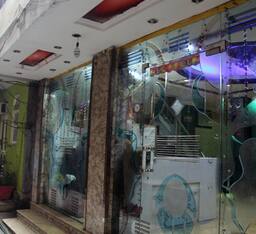 New Delhi, India
Don't be surprised if you get transported back in time on your trip to New Delhi. This city has a way of doing this... and then bringing you back smack in the middle of a bustling bazaar. New Delhi is soaked in culture and a history that dates back to Mughal emperors and the various relics they left behind of their time. Though it may take some time for you to feel like you belong in New Delhi, rest assured as that will happen over time and then you wouldn't want to live elsewhere! The hotels in New Delhi offer the best comfort, class and convenience when it comes to hotels in India. The range of hotel deals these hotels offer is vast and is sure to make you happy! Even the budget hotels in New Delhi offer the best service quality and a homely atmosphere. Even after an exciting and eventful day on the town, you will still be raring to go and have some fun when you step foot inside your gorgeous hotel. There are tons of fun things to do in this fascinating city and lots of interesting places to visit. Take a trip down into the annals of history by visiting the Red Fort, Humayun's Tomb, Qutub Minar, Jama Masjid, ISKCON temple, and other important structures. You will find tons of classy 3 star hotels in New Delhi, if you want to opt for a budget trip. New Delhi isn't famous just for its historical and religious structures but for the world-famous shopping streets and bazaars. Janpath, Connaught Place, Sarojini Nagar, Karol Bagh and Chandni Chowk will make all your shopping dreams come true with their wonderfully affordable wares and souvenirs and the variety will just make your mind reel. There are myriad hotels in New Delhi surrounding these bazaars which make them exceptionally convenient and comfortable. Some of the top hotels in New Delhi are situated close to these areas, so do check them out. If you're looking to visit New Delhi in the future and are looking for the best New Delhi hotel prices, visit Travelguru for a comprehensive list of New Delhi hotels.