Pay by Cash is Back!
Cash pick up at your door step now available in select cities.
Paharganj, New Delhi
The street fashion and food of Paharganj is very popular in Delhi. This well connected place can be explored via a bus, auto rickshaw or a local taxi. Read more
Travelguru Picks
Best Hotels in Paharganj picked by Travelguru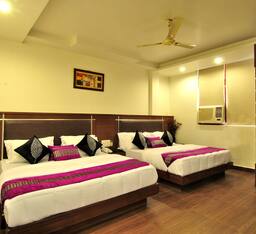 Book before 7 days and save 50% on each night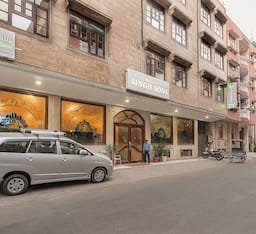 Save 14% on Sun, Mon, Tue, Wed, Thu, Fri and Sat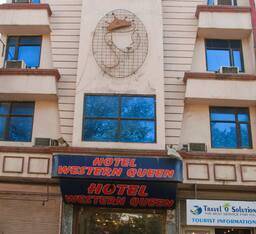 Best by Guest Rating
Find best Paharganj Hotels by guest rating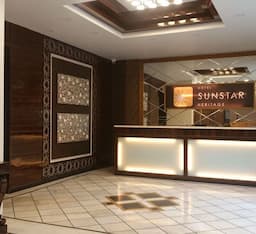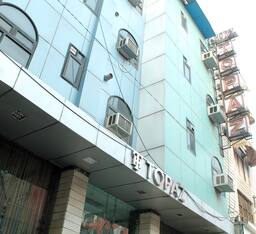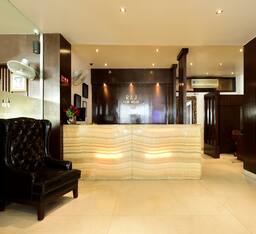 Save 50% on each night
Best by Price
Find best Paharganj Hotels by price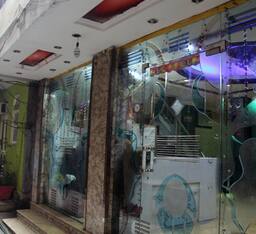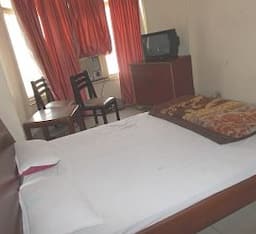 Save 20% on each night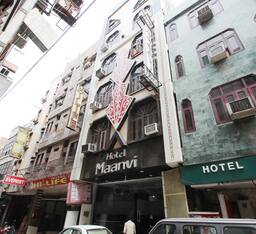 Paharganj, New Delhi
One of the finer and preferred places in Delhi, Paharganj was once the royal market that served the Moghul dynasty. It is a notable and prominent market in the capital that is closely located to the railway station. The market area is girded with age old ruins and historical monuments that preserve the pastoral charm and beauty of its past. The Qadam Sharif dargah and Qazi Wali Masjid, are two momentous mosques situated in the neighbourhood. The Muslim Community in the city make it a point to visit these mosques at least once in the day. Paharganj was also a part of s Hollywood film starring Kate Winslet, called the Holy Smoke. This market has a touristy air and ambience and the hustles and haggling episodes attract a lot of travellers. The tiny and narrow alleys leading to warehouses and stores are enchanting. Paharganj is besieged with many local eateries that whip some delicious snacks even late in the night.