Pay by Cash is Back!
Cash pick up at your door step now available in select cities.
Berhampur Guru's tips
The third largest city in Orissa, Berhampur is often referred to as the Silk City.An ancient city,it came into prominence with the emergence of the Kalinga Kingdom.The real beauty of Berhampur lies in its many golden beaches. Read more
Travelguru Picks
Best Hotels in Berhampur picked by Travelguru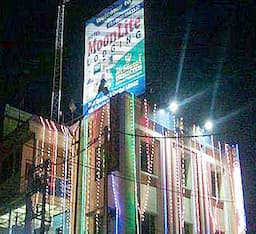 Best by Guest Rating
Find best Berhampur Hotels by guest rating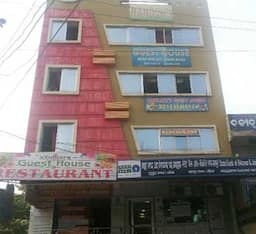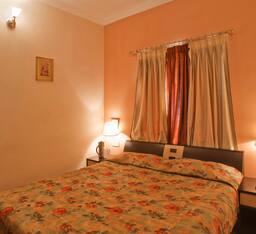 Save 10% on each night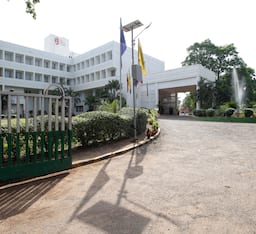 Best by Price
Find best Berhampur Hotels by price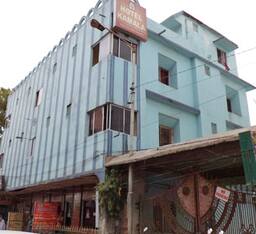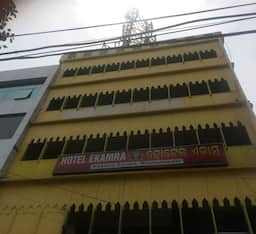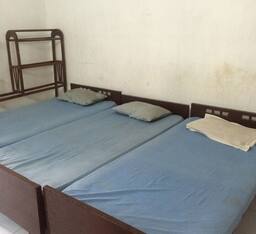 Berhampur, India
Certainly not a place where you can find star hotels and or big names, yet there are a good number of hotels in Berhampur. Most of the Berhampur hotels come under cheap hotels and budget hotels category. These hotels in Behrampur get you decent amenities and facilities at reasonable prices. Most of the hotels in Behrampur have their own restaurants, so food should hardly be a problem. The number of hotels in Berhampur is not very impressive, so booking in advance is advised.