Pay by Cash is Back!
Cash pick up at your door step now available in select cities.
Cuttack Guru's tips
Cuttack is known for interesting places like the fort-turned-stadium and the amazing stone revetment. Cuttack is also known for its numerous temples dedicated to Lord Shiva. Read more
Travelguru Picks
Best Hotels in Cuttack picked by Travelguru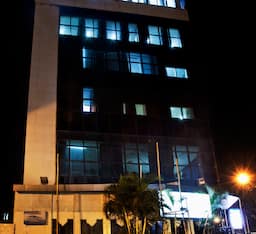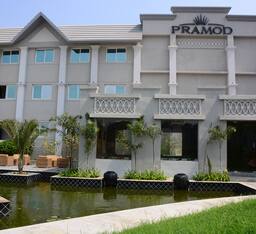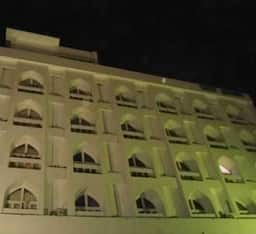 Best by Guest Rating
Find best Cuttack Hotels by guest rating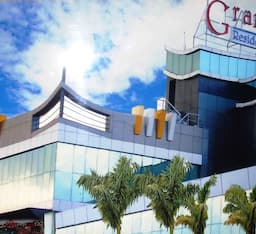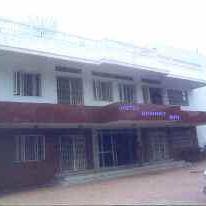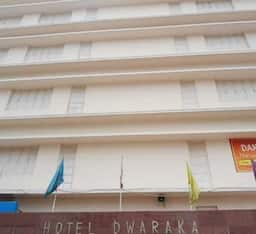 Best by Price
Find best Cuttack Hotels by price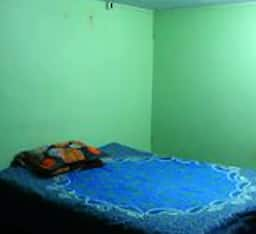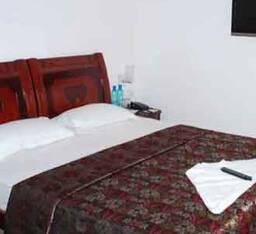 Cuttack, India
Founded in the 10th century, Cuttack has held importance ever since. One of the oldest surviving towns in Orrisa, Cuttack holds historical importance and hence attracts a large number of tourists. A rapidly growing city, Cuttack has seen commercialization and has thus come up as a major commercial center too. Yet, this commercialization has not taken away the tranquility that Cuttack has. Cuttack is still a favorite destination for those who seek a solitary retreat. A place that sees a steady flow of tourists all throughout the year, there has been a good increase in the number of hotels in Cuttack. Look out for a luxury hotel in Cuttack or a budget hotel in Cuttack. Get the best of all luxuries and amenities at the star hotels in Cuttack, while get the most basic comforts at the cheapest rates at the budget hotels in Cuttack. Almost all Cuttack hotels provide comforts and facilities needed to make a stay pleasant. Though there is no dearth of hotels in Cuttack, booking in advance is better to avoid the last minute hassles.
Nearby Places of Interest :
Hotels with Amenities in Cuttack: