Pay by Cash is Back!
Cash pick up at your door step now available in select cities.
Puri Guru's tips
A major pilgrim center and a tourist destination too, Puri attracts huge number throughout the year. Puri hotels suit every kind of traveler. Read more
Travelguru Picks
Best Hotels in Puri picked by Travelguru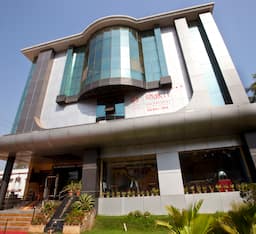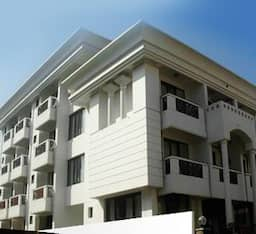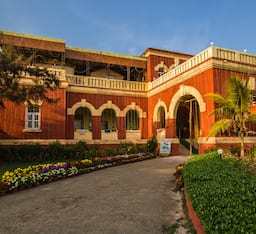 Best by Guest Rating
Find best Puri Hotels by guest rating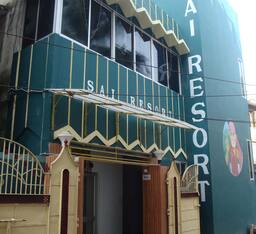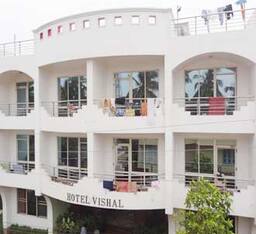 Best by Price
Find best Puri Hotels by price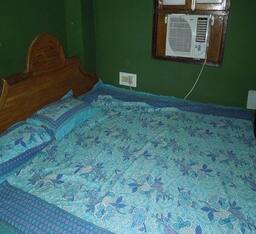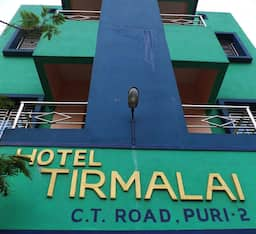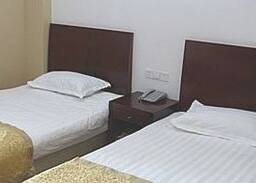 Puri, India
Puri, a popular religious significance in Orissa is situated on the Bay of Bengal. Also known as Jaganath Puri, Puri serves as a holy city to the Hindus and a popular destination for their pilgrimages. The city is located 60kms from the state capital of Bhubaneshwar and serves as a primary pilgrimage site for visitors looking forward to be blessed by the ever famous Jaganath Temple. These visitors can find refugee and cozy at a comfortable hotel in Puri at the end of their day. The city is also endowed for its best beaches in India for leisure swimming; hence forth it also behaves as a popular beach resort. Puri hotels serve well its guests who have come to take a leisure dive in its waters and experience a bit of the local culture. Well positioned geographically, Puri grants its visitors a spectacular sunrise to start their mornings with and a beautiful and soothing sunset at the end of the day. Book your reservations online to experience Puri culture staying at a well crafted Puri hotel, Travel guru offers a range of options that fit all client needs regarding accommodations and travel.