Pay by Cash is Back!
Cash pick up at your door step now available in select cities.
Pondicherry Guru's tips
Officially known as Puducherry, this former French colony is lovingly referred to as Pondy, by locals and holiday-makers alike. The Tamil name Puducherry means ?New Town?. Read more
Travelguru Picks
Best Hotels in Pondicherry picked by Travelguru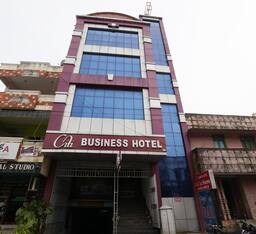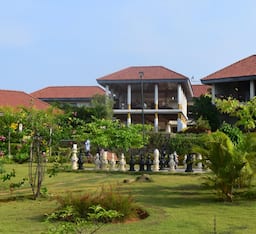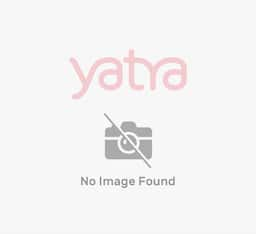 Best by Guest Rating
Find best Pondicherry Hotels by guest rating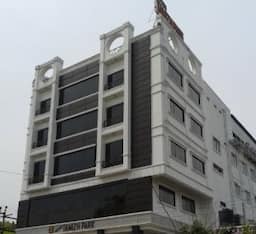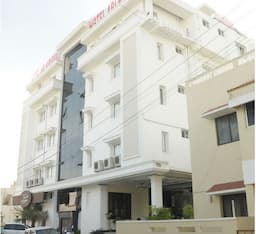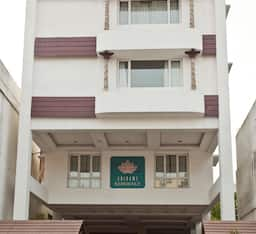 Best by Price
Find best Pondicherry Hotels by price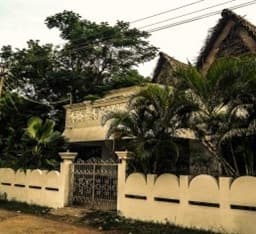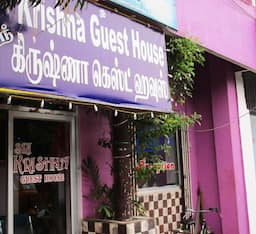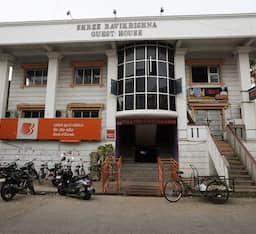 Pondicherry, India
Once the largest French colony in India, Pondy has come a long way. The city retains its magnificent French architecture and will instantly give you the feeling that you?ve entered times long gone. Nostalgia will surely ensue even if you haven?t visited Pondy before. When you visit the older part of Pondy you will come across charming and quiet cobbled streets and mustard yellow colonial townhouses that are a feast for the eyes. Don?t be too surprised if some people suddenly start babbling in French! Pondy was, after all, under French rule until 1954. Hotels in Pondicherry, too, flaunt this endearing French vibe that will put you right at ease. But at the same time, Pondy has a lot of Indian-ness to offer too. There are several places of religious importance, if you only look around. Pondy has some of the most delightful hotels in India around these cultural places, so accommodation becomes easy and convenient. While in Pondy, don?t forget to gorge on some sumptuous French food and authentic South Indian delicacies that only the South can offer. The best way to explore Pondy is by exploring the French Quarter, the many quaint beaches, the churches and the bazaars. Look for the best Pondicherry hotel that will suit your needs and stick to it so you can explore the city without any hassles. Also, save up on some moolah by opting for the best hotel deals on hotels in Pondicherry; you will find several tempting offers. Now that you?ve decided to take a trip to enchanting Pondy, log on to Travelguru for the most appealing hotel deals and finalise your bookings!