Pay by Cash is Back!
Cash pick up at your door step now available in select cities.
Jaipur Guru's tips
Mugdha
Less than two hours drive from Jaipur is the town of Abhaneri. The small town has a famous stepwell and an old temple. Chand Baori is a 8th century step well and is believed to be the deepest stepwell in Indian subcontinent Read more
Travelguru Picks
Best Hotels in Jaipur picked by Travelguru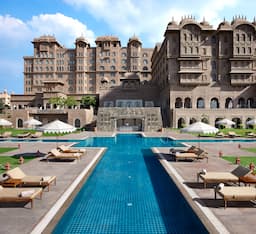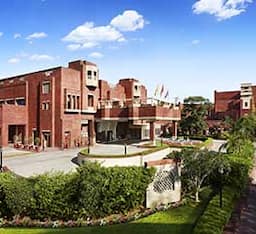 Save 5% on each night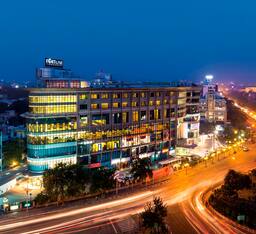 Book before 8 days and save 15% on each night
Best by Guest Rating
Find best Jaipur Hotels by guest rating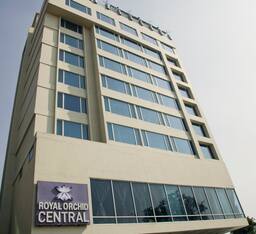 Save 10% on each night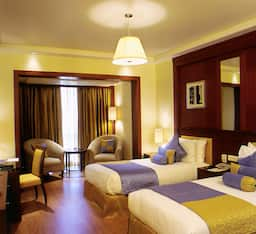 Best by Price
Find best Jaipur Hotels by price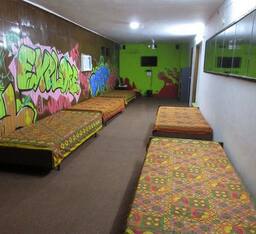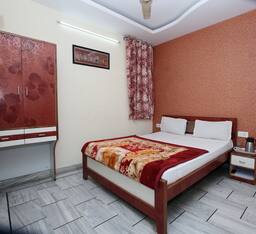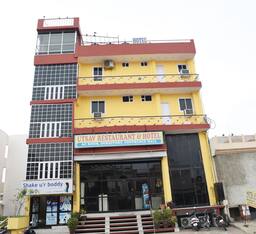 Jaipur, India
The pink city of India charms and submits visitors to confinements of its beauty and pleasure. The Jaipur?s elegance is well expressed by its architecture and streets of ornamental nature. Jaipur attracts tourists from all over India and abroad to witness at its well planned beauty. Travelers marvel at the reflections of the lit up forts among the surrounding waters. Jaipur hotels render to travelers looking forward everything that the city has to offer to give them a pleasant experience. Witness the beautiful gardens of Ram Niwas, Sisodia Rani or even the Jawahar Kala Kendra, the cultural center of Rajasthan while you make your stay at a hotel in Jaipur that ensures to make your stay a comfy and resting one after a day of sightseeing. Jaipur lets its visitors gouge around at its wonderful leisure sites with its architectural delights. It has something for every enthusiast in spite of their varied interests. Stay at a Jaipur hotel of your interest to take in all cultural temptations that this royal city has to offer. Book your tickets today through Travelguru, who provide viable information and services to make your stay a pleasant one.