Pay by Cash is Back!
Cash pick up at your door step now available in select cities.
Ajmer Road, Jaipur
Ajmer Road is easy to access via roadways and railways. It is closely located to the International Airport thus travelling is very convenient. Read more
Travelguru Picks
Best Hotels in Ajmer Road picked by Travelguru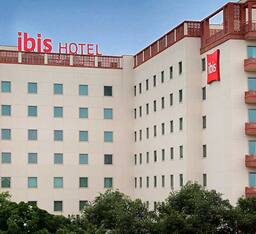 Book before 4 days and save 20% on each night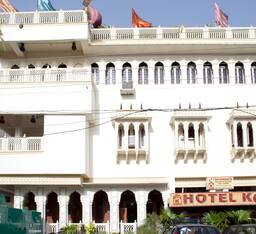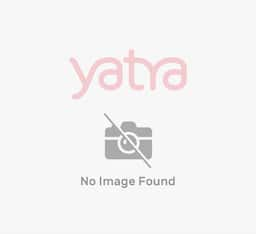 Save 20% on Mon, Tue, Wed, Thu, Fri, Sat and Sun
Best by Guest Rating
Find best Ajmer Road Hotels by guest rating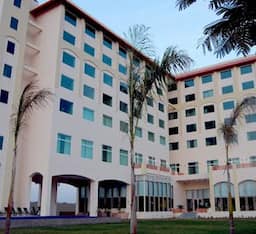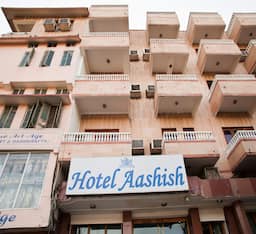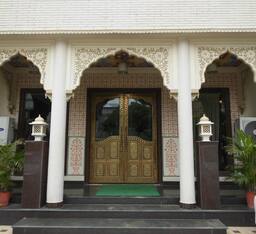 Best by Price
Find best Ajmer Road Hotels by price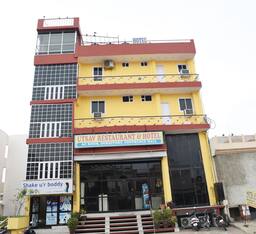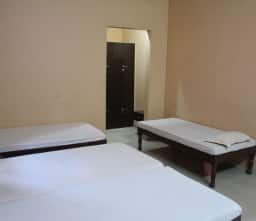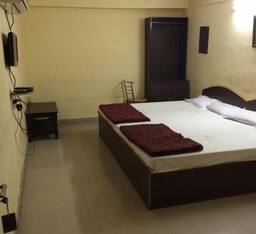 Ajmer Road, Jaipur
A clean bustling district of Jaipur, Ajmer Road is a well planned and landscaped residential and commercial area of the city. Well connected to the National Highway, Ajmer Road leads to other prominent areas of Jaipur. This populated sector of the city is well known for its wide lanes and shopping centres. Moreover it is surrounded by dense greenery which acts as a great picnic spots for families trying to catch break from their busy schedules. Ajmer Road has a well planned structure and offers numerous accommodation options. You can either rent a house or stay as a paying guest throughout your vacation or choose to live in one of the 5 star hotels located nearby. This residential district of Jaipur is slowly and gradually transforming into a commercial district. However the quaintness and peaceful ambience of this place makes a favourite amongst the travellers.