Pay by Cash is Back!
Cash pick up at your door step now available in select cities.
Super Saver deals on Malviya Nagar Hotels
Malviya Nagar, Jaipur
Malviya Nagar is well connected through the Government run public transport. You can also book a private taxi or board an auto rickshaw to explore Jaipur as per your convenience. Read more
Travelguru Picks
Best Hotels in Malviya Nagar picked by Travelguru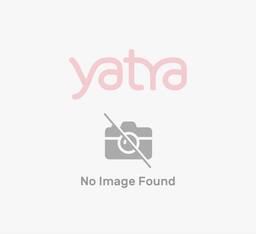 Save 30% on each night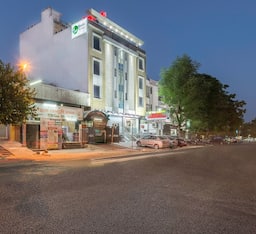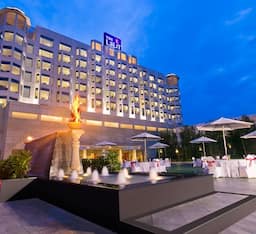 Book before 4 days and save 15% on each night
Best by Guest Rating
Find best Malviya Nagar Hotels by guest rating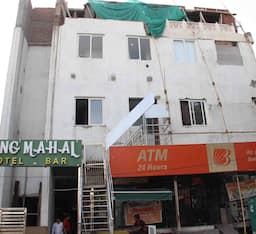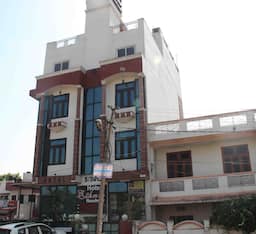 Best by Price
Find best Malviya Nagar Hotels by price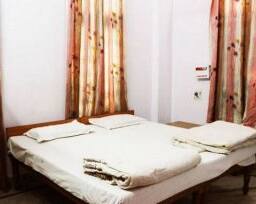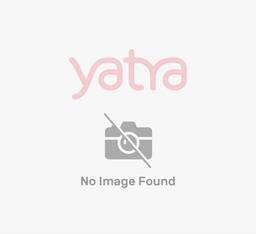 Malviya Nagar, Jaipur
Malviya Nagar is home to the wealthy upper crust of Jaipur. This affluent region is located in the south and is close to Sanganer. One of the major constituencies of Jaipur, Malviya Nagar is named after a freedom fighter, Madan Mohan Malviya. This sector is not highly commercialised however is a huge residential area. The outskirts are swamped with commercial houses, industrial units and towering buildings. But the locality helms only residential buildings. It is one of the major road links that leads to the other prominent parts of Jaipur. However this sector is gradually turning into a commercial property with many under construction industrial houses. This is the famous hang out place established for all. There is a string of shopping malls, multiplexes and restaurants located alongside the road hence everybody flocks this part of the city. Malviya Nagar is also well known for the fine educational institutions located in the vicinity. The 5 and 4 star hotels in the neighbourhood have provided Malviya Nagar with a modern and outreaching identity within Jaipur. The International Airport is located close by hence Malviya Nagar is a preferred tourist hub in the city.