Pay by Cash is Back!
Cash pick up at your door step now available in select cities.
Kota Guru's tips
Travel for leisure or business, there are a decent number of hotels in Kota. One can rest assured of finding a hotel in Kota that suits his needs and preferences. There are many cheap, budget & luxury resorts in Kota. Read more
Travelguru Picks
Best Hotels in Kota picked by Travelguru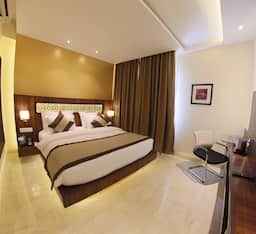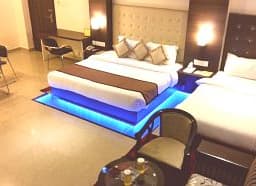 Best by Guest Rating
Find best Kota Hotels by guest rating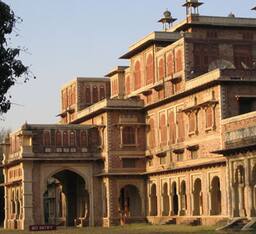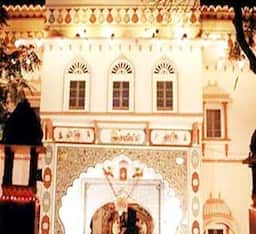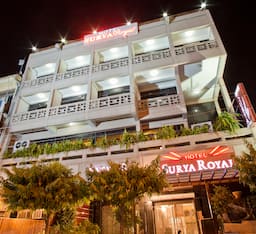 Best by Price
Find best Kota Hotels by price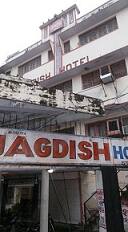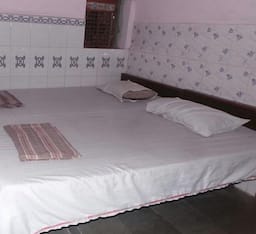 Kota, India
One of the most interesting tourist destinations in Rajasthan, Kota is a picturesque city with innumerable monuments and structures that represent the glorious bygone era. Laid in the 12th century, Kota rose to prominence when it was taken over by a Rajput. Ever since it was founded Kota has given birth to a number of warriors and rulers who left some legendary deeds after them. Kota has fast grown as a major industrial town and also an important educational center. Kota is noted for its Kansua temple, enshrining an idol of Lord Shiva with a unique feature of four faces and the Kota Museum, housing ancient and historical artifacts of Rajasthan and some unique animated miniature paintings.
Nearby Places of Interest :
Hotels with Amenities in Kota: