Rohetgarh Guru's tips
There are budget hotels in Rohetgarh to accommodate those who look for economical options. There are star hotels in Rohetgarh too that provide ultimate in style and opulence. Read more
Travelguru Picks
Best Hotels in Rohetgarh picked by Travelguru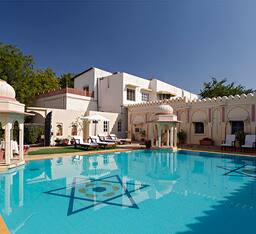 Rohet Garh
Rohet,
Jodhpur
Rs. 36,391


Per Room Per Night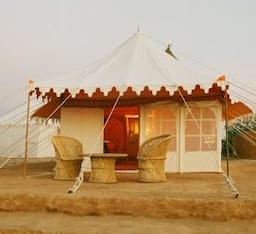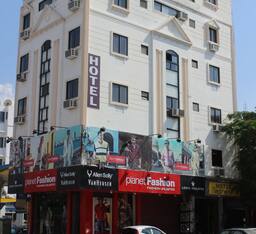 Best by Guest Rating
Find best Rohetgarh Hotels by guest rating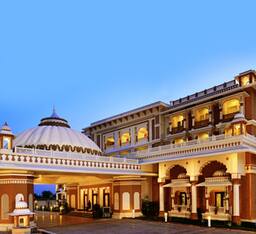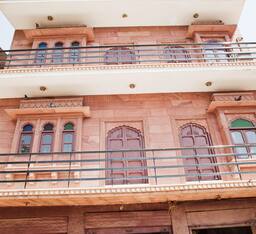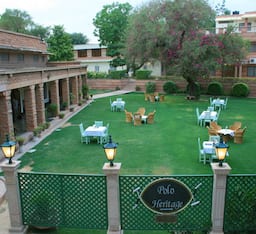 Best by Price
Find best Rohetgarh Hotels by price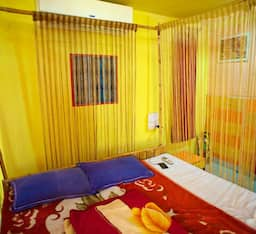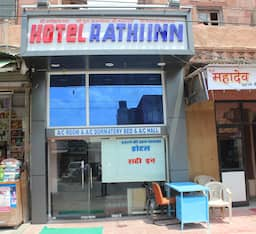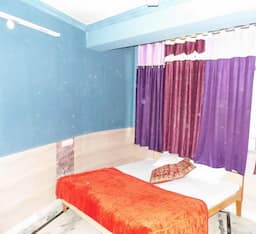 Rohetgarh, India
Rohetgarh has a significant historical importance and thus has many monuments and structures of the bygone era. Travelers flock in to witness the beautiful architectures and artistry of the past , making Rohetgarh a tourists hotspot. The surroundings and the ambience of this city still reflects the richness and culture of the past.
Hotels with Amenities in Rohetgarh: