Pay by Cash is Back!
Cash pick up at your door step now available in select cities.
Gangtok Guru's tips
All of North East India is gorgeous, and Gangtok in Sikkim is a treat for all your senses. Believed to mean ?hill top?, Gangtok is a great place for honeymooners and families looking to get away from the fast city life. Read more
Travelguru Picks
Best Hotels in Gangtok picked by Travelguru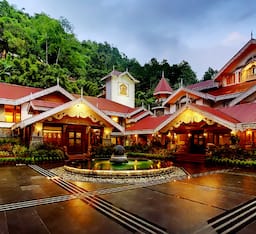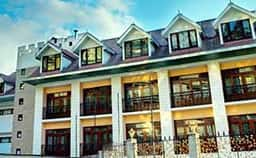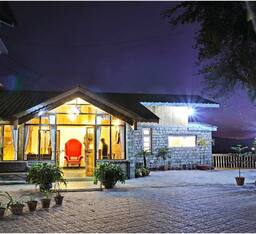 Best by Guest Rating
Find best Gangtok Hotels by guest rating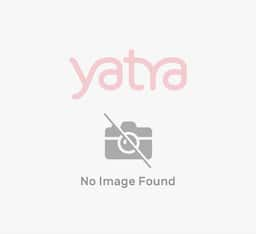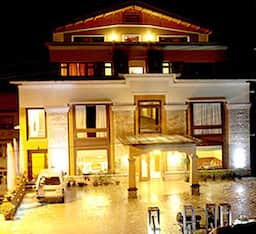 Best by Price
Find best Gangtok Hotels by price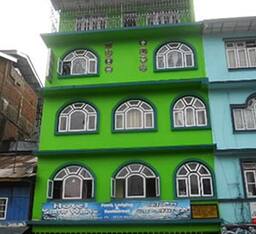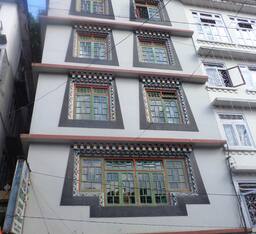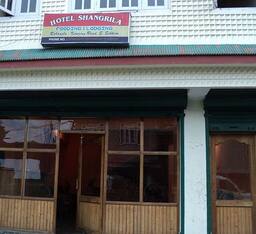 Gangtok, India
A true traveller?s paradise, Gangtok is the largest town in Sikkim offering a wealth of nature that will delight every traveller. Just like its boisterous people, Gangtok itself reflects a frivolous nature and an energy that is infectious and highly enjoyable. The best way to explore Gangtok is by taking in the magical sights and sounds of the city, the beautiful culture and mingling with the amicable people. Gangtok has something for everyone; it has places of interest for the holiday-makers, fine restaurants for the foodies, gorgeous nature for the nature-lovers and fashion streets for the fashionistas. Lots of hotels in Gangtok are located around these cultural and commercial places, making travelling within the city easy for visitors. Most Gangtok hotels ensure an enjoyable stay for its patrons by making available rooms with the best amenities and a hospitable staff. These hotels not only offer exceptional comfort and convenience, but also brilliant hotels deals that make accommodation easy and affordable. These are the hotels in Gangtok that you must choose for a successful Gangtok trip. Look up the internet for the best Gangtok hotels offering the best hotel deals and book your stay through Travelguru!