Pay by Cash is Back!
Cash pick up at your door step now available in select cities.
Chennai Guru's tips
Samir
Chennai is the place to be for people seeking to get enriched with some rich culture and heritage. While here, don't forget to visit the Marina beach, where hordes of people, locals and tourists, like to hang out and relax. Read more
Travelguru Picks
Best Hotels in Chennai picked by Travelguru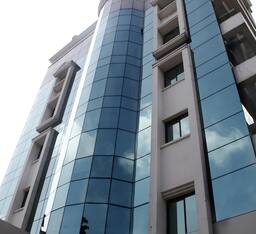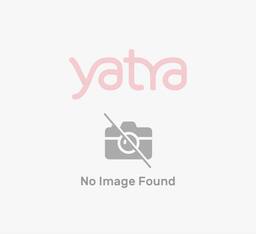 Book before 8 days and save 10% on each night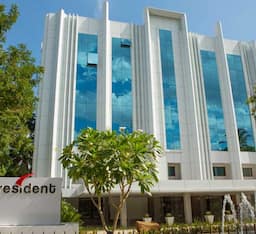 Best by Guest Rating
Find best Chennai Hotels by guest rating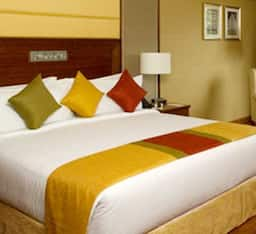 Save 40% on each night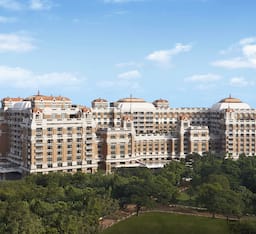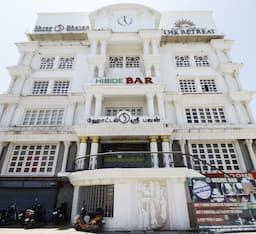 Best by Price
Find best Chennai Hotels by price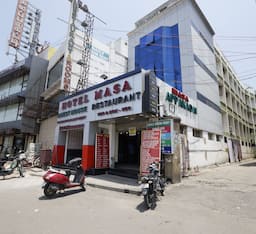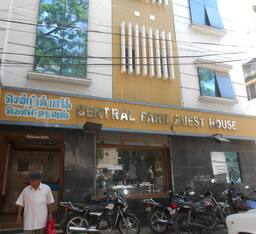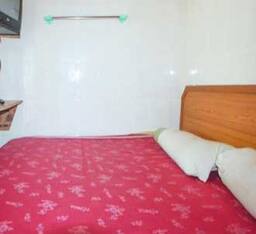 Chennai, India
Chennai hotels seem to exactly understand what their patrons need, which is the USP of these hotels. They will welcome you warmly and make you feel like special guests. This is what sets Chennai apart from other Indian cities. The blazing fire of culture, traditions and heritage still burns bright here, no matter how savvy the city gets. Chennai does not have too many glamorous places to sightsee. But that doesn't mean that a visit here is a waste of time. You can spend your time exploring the city's distinct neighbourhoods and the beautiful temples, and slowly but surely, Chennai will find a way into your heart. The vintage aura of this city is unlike any other, and its quaint atmosphere is something that settles deep within you, making you feel like you belong here. This old-world charm is offset with a recent growth of cosmopolitan residential complexes and glamorous hotels. Hotels in Chennai offer great hotel deals as well, making a trip to the city all the more worth it. If you are looking for budget hotels in Chennai, you will find tons of them scattered around important points of interest. The best things to do in Chennai are visit the Kapaleeshwar temple in the charming Mylapore neighbourhood, watch the sun go down at Marina beach, visit the Government Museum, or take a tour of Chennai's best churches and basilicas. If you want to experience luxury like no other, book one of the 5 star hotels in Chennai for a couple of days. Even the 3 star hotels in Chennai are quite amazing. Check out the Chennai hotel prices and Chennai hotel reviews online before you book hotels in Chennai. Under no circumstance should you miss out on the chance to taste some authentic Madrasi fare. So, plan lunch or dinner at a local food joint and get a taste of some genuine idli dosa, uttapam, kaapi, and tangy rasam. While you're looking up Chennai online, check out Travelguru for the best hotels in Chennai, and book your Chennai hotel for some amazing hotel deals.