Pay by Cash is Back!
Cash pick up at your door step now available in select cities.
Super Saver deals on Egmore Hotels
Egmore, Chennai
The Metropolitan Transport Corporation (MTC) buses make Egmore an accessible area. There is a train station located nearby which makes travelling convenient. Read more
Travelguru Picks
Best Hotels in Egmore picked by Travelguru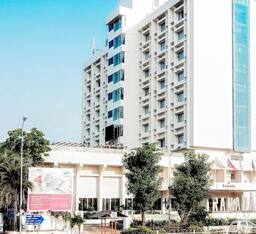 Book before 7 days and save 10% on each night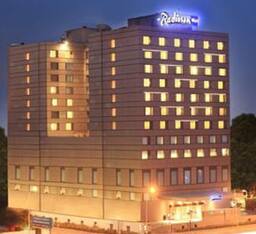 Best by Guest Rating
Find best Egmore Hotels by guest rating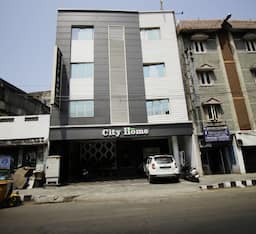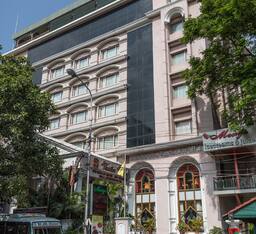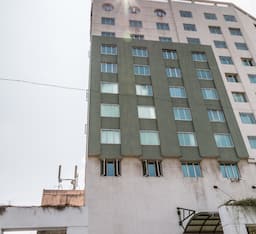 Best by Price
Find best Egmore Hotels by price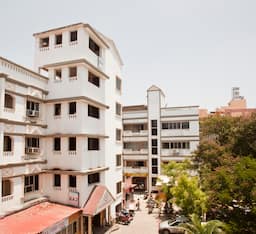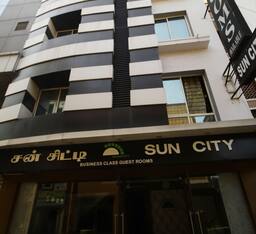 Egmore, Chennai
Egmore portrays a typical city life. It is a must visit because this busiest part of Chennai is a well planned green industrial district of India. The skyline of Egmore is lit with glistening lights and towering skyscrapers that depict a modish lifestyle. This industrial district is home to multiple industrial units and commercial houses, however this well planned area also has equal grassland in the vicinity. Adorned with historical as well as religious significance, Egmore is a traveller's paradise. When in Chennai, it is irresistible to give Egmore a miss because of the hustles and bustles that make you feel alive. Egmore has played host to many Indian and International authors and historians and is home to the country's biggest library. There are a slew of 5 and 4 star hotels in Egmore that offers superlative accommodating options that never fail to impress you. Embracing the local lifestyle is possible if you visit the local bazaar and taste the spread at the eatery.