Pay by Cash is Back!
Cash pick up at your door step now available in select cities.
Mylapore, Chennai
Public transport ferries people in Mylapore. The train station is nearby thus exploring the rest of the city is not an obstacle, moreover very affordable. Read more
Travelguru Picks
Best Hotels in Mylapore picked by Travelguru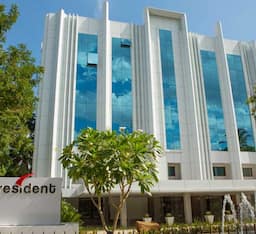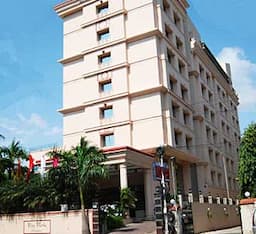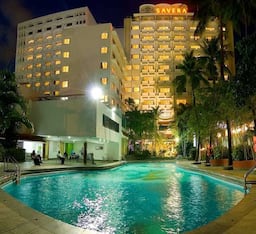 Best by Guest Rating
Find best Mylapore Hotels by guest rating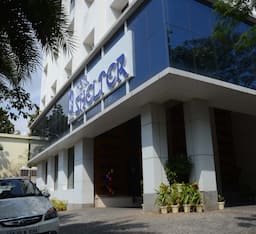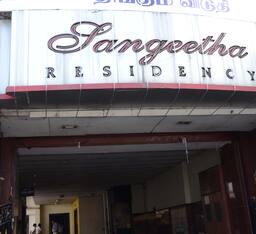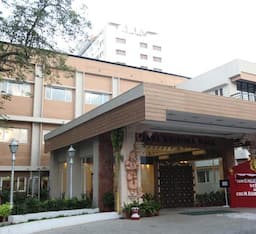 Best by Price
Find best Mylapore Hotels by price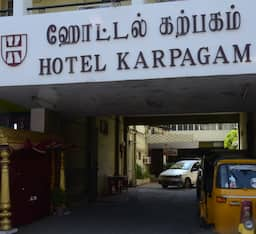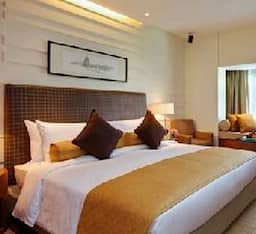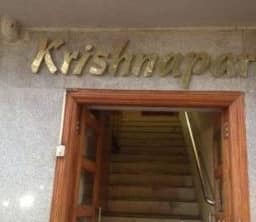 Mylapore, Chennai
Bordering the sandy shoes of West Bengal, Mylapore is classified as the uptown cultural prime of Chennai. This area is a primal part of this busy city. Neatly swamped with numerous religious sites and historical monuments, Mylapore is a marvel that travellers yearn to see from afar. Mylapore has rich past history and these chronicled ruins tell a saga. People having inclination towards architecture and history recurrently visit Mylapore for its interesting tourist hotspots. Mylapore has managed to stay untouched from modern development. It has preserved and restored the age old customs and traditions. Marco Polo and Ptolemy have recalled about Mylapore in their writings. The Portuguese styled houses and churches augment the charm of this place. It is truly a scenic and picturesque settlement, with calm fringed beaches and alleys. Mylapore is visited by many artistes because of the cultural events that are held here every year.