Pay by Cash is Back!
Cash pick up at your door step now available in select cities.
Vadapalani, Chennai
Vadapalani is a well known IT and e educational district thus it is well connected via the Government run buses. You need not hire a private taxi to travel, you can always choose the public transport as it is affordable. Read more
Travelguru Picks
Best Hotels in Vadapalani picked by Travelguru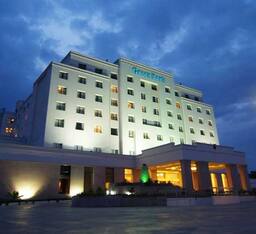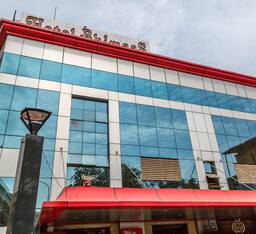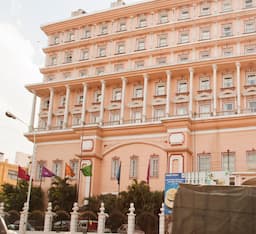 Best by Guest Rating
Find best Vadapalani Hotels by guest rating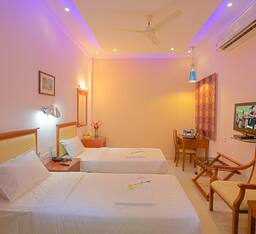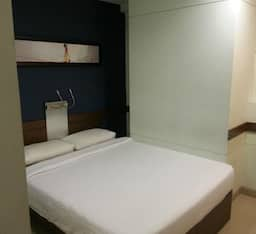 Book before 6 days and save 10% on each night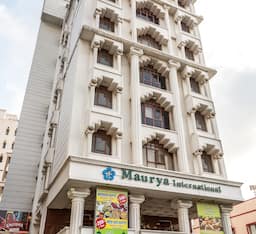 Best by Price
Find best Vadapalani Hotels by price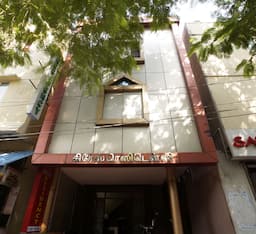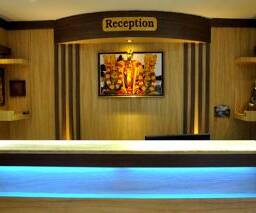 Vadapalani, Chennai
A well connected neighbourhood in Chennai, Vadapalani is where all the Kollywood films are made? Posing a picturesque background, Vadapalani is home to all the film studios in Chennai. Vadapalani is also immensely popular for its religious background. The Andavar Temple is the most prominent landmark in this part of Chennai. Swarms of devotees stop by this temple to pay their respects to the deity. The mornings begin with soulful chants which exude a positive vibe in every alley of this locality. There are few auspicious days and festivals celebrated with great fervour in Vadapalani. Travellers wind up at Vadapalani during the festive season because this place flaunts a lot of enthusiasm and frolic. The holy shrines located in this locality are embellished with alluring beauty and architectural intricacy that tourists find mesmerising. The religious significance and the historical charm lure travellers thus they visit Vadapalani recurrently.