Pay by Cash is Back!
Cash pick up at your door step now available in select cities.
Kodaikanal Guru's tips
Known as the Princess of Hill Stations Kodai, as it is lovingly called is one of the greenest hill stations in India. This hill station in Tamil Nadu has always been a favoured retreat for people in India. Read more
Travelguru Picks
Best Hotels in Kodaikanal picked by Travelguru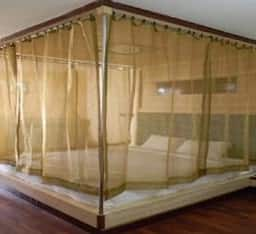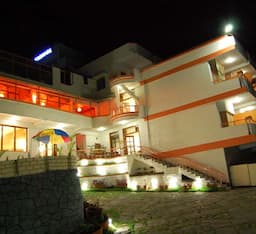 Best by Guest Rating
Find best Kodaikanal Hotels by guest rating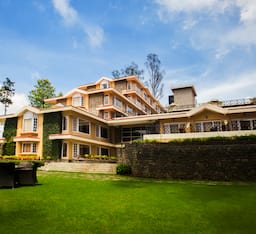 Save 20% on Mon, Tue, Wed, Thu and Fri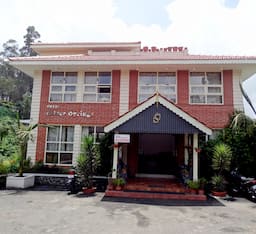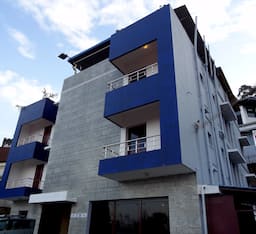 Best by Price
Find best Kodaikanal Hotels by price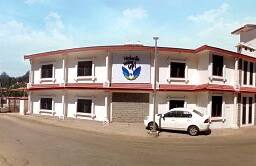 Book now and save 15% on each night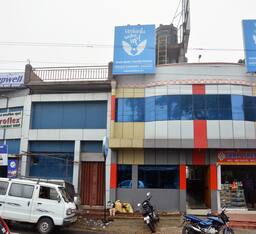 Book now and save 15% on each night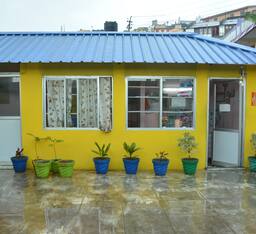 Kodaikanal, India
Kodaikanal in the Tamil language means The Gift of the Forest, and it definitely stays true to its name. This misty hill station is surrounded by dense forests and waterfalls that are just perfect for honeymooners to spend some quality romantic time and thus, has always been one of the most preferred honeymoon destinations in the country. Nothing is as pleasant as stepping into this quaint city with its astounding natural beauty. The weather is pleasant and wholesome, staying calm and pleasing during the days and getting chilly at night. Also famous here are the homemade chocolates that you simply must buy to take back home! There are a lot of places of interest for the inquisitive nature lover. Do visit Bryant Park, Coaker's Walk, Green Valley View, Bear Shola Falls, Berijam Lake and other gorgeous places for your share of nature and beauty. Look for Kodaikanal hotels near these points of interest so that your stay in this city is not only comfortable but also convenient. Lots of Kodaikanal hotels offer you the best in luxury and comfort at reasonable rates. Look up all the kinds of hotels in Kodaikanal and choose one that offers you everything you need on your trip. Most of the hotels in Kodaikanal are beautiful establishments that feature the very best in hospitality. On your next trip to this charming hill station, book your stay with Travelguru and enjoy some amazing hotel deals and discounts.