Pay by Cash is Back!
Cash pick up at your door step now available in select cities.
Madurai Guru's tips
One of the most important cities in Tamil Nadu, Madurai is the best city to visit if you?re looking to explore the culture of South India. It is one of the oldest cities in India with a soul and persona all of its own. Read more
Travelguru Picks
Best Hotels in Madurai picked by Travelguru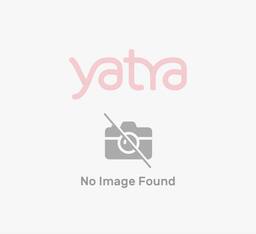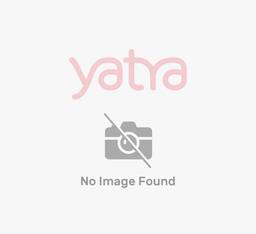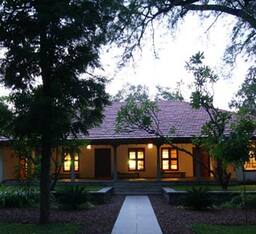 Save 10% on each night
Best by Guest Rating
Find best Madurai Hotels by guest rating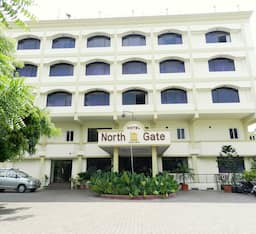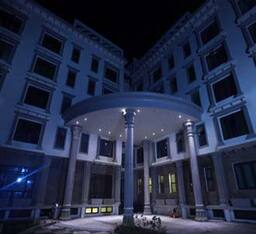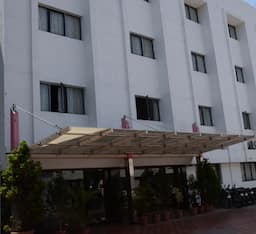 Best by Price
Find best Madurai Hotels by price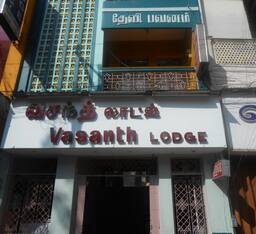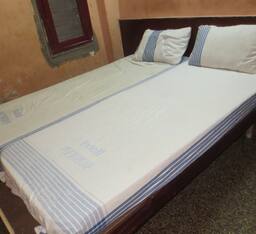 Madurai, India
Madurai is not all culture and history; more recently it has developed as one of the most important cities for IT in India. So it has the best of both worlds; an old-world charm that will make you feel nostalgic and a modernity that makes up for the slow pace of some of its parts. Most people visit Madurai to pay a visit to the Meenakshi Amman Temple, ranked as one of the major temples of India. Other major places of interest to be seen in Madurai are Gandhi Memorial Museum, Tirumalai Nayak Palace, Art Museum and many other places of artistic significance. You will find many hotels in Madurai situated around the important commercial and cultural attractions. These Madurai hotels feature well-furnished rooms and a hospitable staff that will surely make your stay exciting and satisfying. For the best Madurai hotel, make sure to check the internet for some great hotel deals and discounts. Look for the best Madurai hotel that will suit your needs and stick to it so you can explore the city without any hassles. Also, save up on some money by opting for the best hotel deals on hotels in Madurai; you will find several appealing offers. Book your stay with Travelguru for a comprehensive list of hotels in Madurai.