Pay by Cash is Back!
Cash pick up at your door step now available in select cities.
Super Saver deals on Trichy Hotels
Trichy Guru's tips
Hotels here fit into almost any budget. Spread across a wide range, one can rest assured of finding one of his choice and preference. There are cheap hotels, budget hotels and also the more luxurious star hotels. Read more
Travelguru Picks
Best Hotels in Trichy picked by Travelguru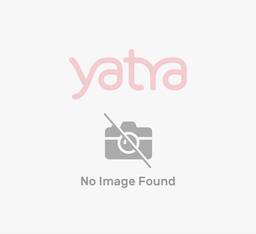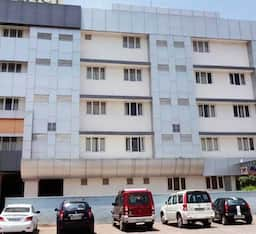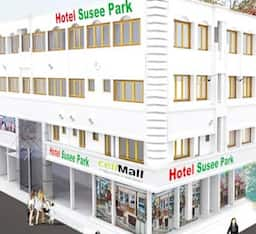 Best by Guest Rating
Find best Trichy Hotels by guest rating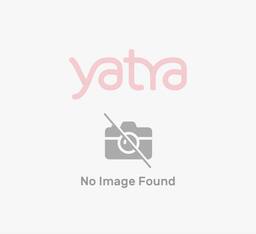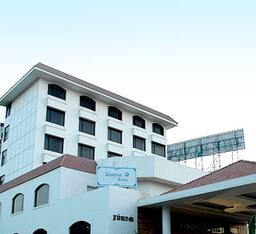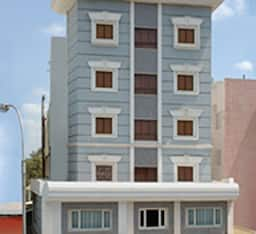 Best by Price
Find best Trichy Hotels by price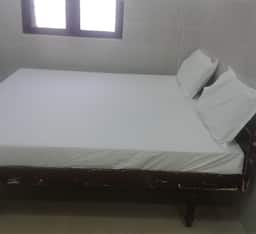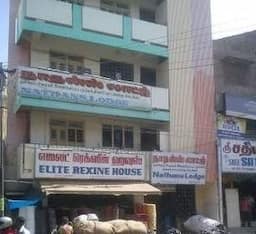 Trichy, India
With a name that long and strong comes a lot of responsibility. And Tiruchirapalli, lovingly called Trichy, handles that responsibility extremely well. For those seeking a respite from the daily grind of city life and some history and culture to soak up, Trichy is just the place for you. As such, it sees a lot of visitors throughout the year, especially during holiday season. To accommodate these visitors there are tons of great hotels in Trichy that have sprung up in recent times. These Trichy hotels offer the best in comfort and hospitality making the city quite an established name when it comes to holiday destinations in India. Right from budget, to mid-range to top hotels in Trichy, you will find something that suits everyone's travel needs. This city flaunts beautiful temples and cultural monuments that will delight any arts and history buff. Trichy truly has a long and rich history. It was the capital of the early Cholas in the 3rd century B.C. But it also passed through the hands of the Pallavas, Pandyas, Delhi Sultanate and the Vijayanagars. The Madurai Nayaks really brought this city to the fore making it a capital in the 17th century B.C. The world-famous Rock Fort Temple was built by the Nayaks, too. There?s a lot to be seen in Trichy; there?s the Rock Fort Temple, Sri Ranganathaswamy Temple, Temple Complex, Lourdes Church, Art Museum and a lot more. Many of the Trichy hotels are located in and around these areas to provide ease of travelling to their guests. It?s a good idea to choose a hotel in Trichy that offers you not only comfort, but also a good deal of convenience. Most hotels in Trichy feature well-furnished rooms and a hospitable staff that will make your trip all the more enjoyable. For some help with choosing the right hotel, you can always read up on some Trichy hotel reviews online and get a basic idea about accommodation in the city. Or, you can just book your Trichy hotel with Travelguru and get hold of tons of amazing hotel deals!
Nearby Places of Interest :
Hotels with Amenities in Trichy: